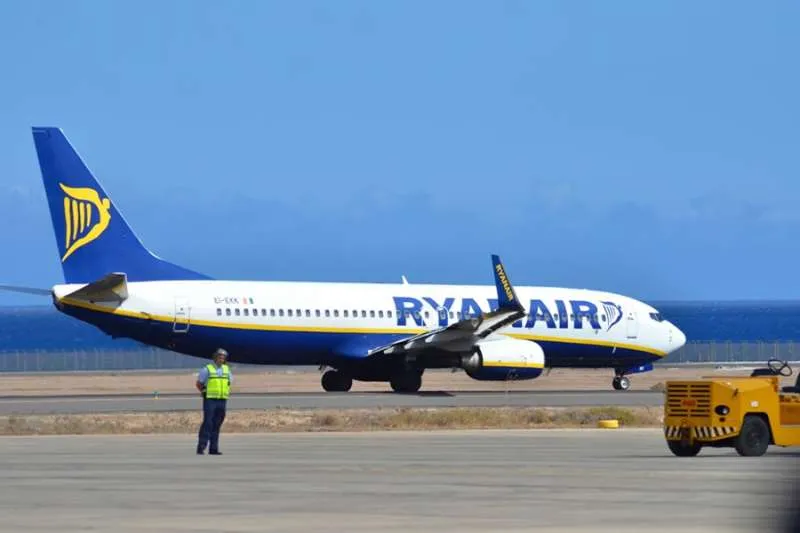 Two passengers arrested for smoking on a Ryanair flight to the Canaries
Incidents on airplanes seem to be getting more frequent these days, but this time it wasn't a conflict between passengers, but two people caught smoking during a flight, something that everyone knows isn't allowed and was banned internationally over 20 years ago.
The crew of a Ryanair Boeing 737 travelling to Lanzarote from Madrid yesterday (Tuesday), caught the pair smoking in the toilets and apprehended them, but the reaction of the two of them was nonchalant as though they didn't care and they verbally 'abused' the crew.
For these reasons, police presence was requested at Lanzarote airport by the pilot and the plane was given priority landing by air traffic controllers. When it landed, officers boarded the plane and the two culprits were arrested and taken for questioning.
In this situation the pair will both face a fine and, if Ryanair decides to take it further, a lifetime ban on travel with the airline, something that is becoming the norm due to people's attitudes and behaviour towards cabin crew.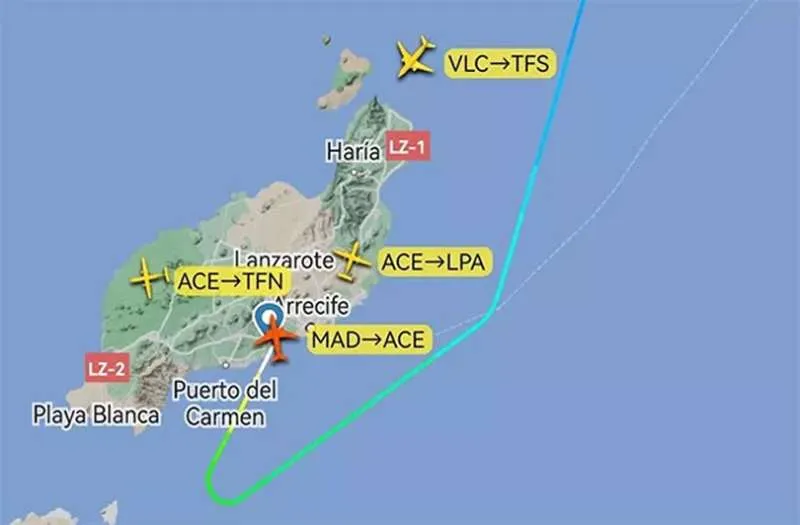 The moment you board a plane, you are accepting Law 21/2003, of July 7, on Aviation Safety, which states the obligations that passengers must comply with while they are on board a flight, and during their time at the airport.