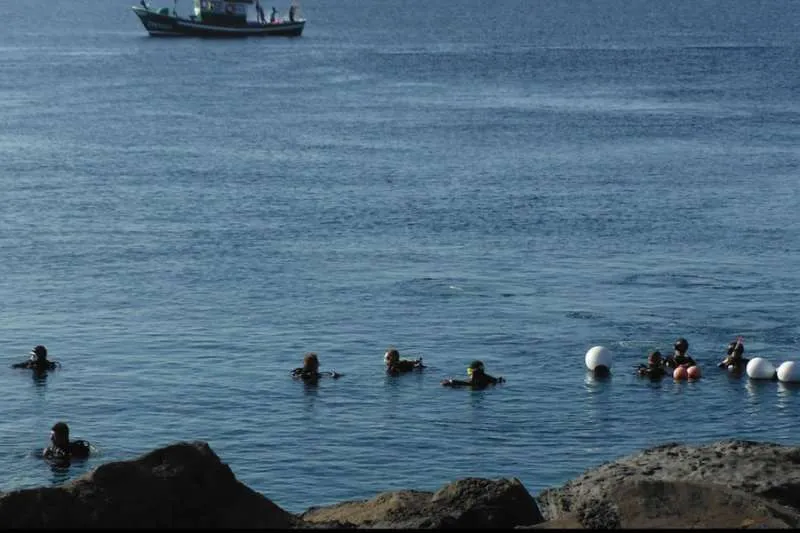 The dead body of a diver is found off the coast of Playa Chica
The Emergency Services (CECOES) have reported that the dead body of a diver was found yesterday (Monday) not far from Playa Chica in Puerto Del Carmen in Lanzarote.
They received an alert at just after 4:00pm yesterday afternoon informing them of the discovery of a submerged body in a sea inlet by the pier, after which CECOES activated the necessary emergency resources to retrieve it from the water.
Two divers from the Lanzarote Emergency Consortium recovered the body and took it to the pier, where it remained in the custody of the Guardia Civil until the arrival of the judicial authority, who instructed it to be taken for an autopsy to be officially identified and find the cause of death.