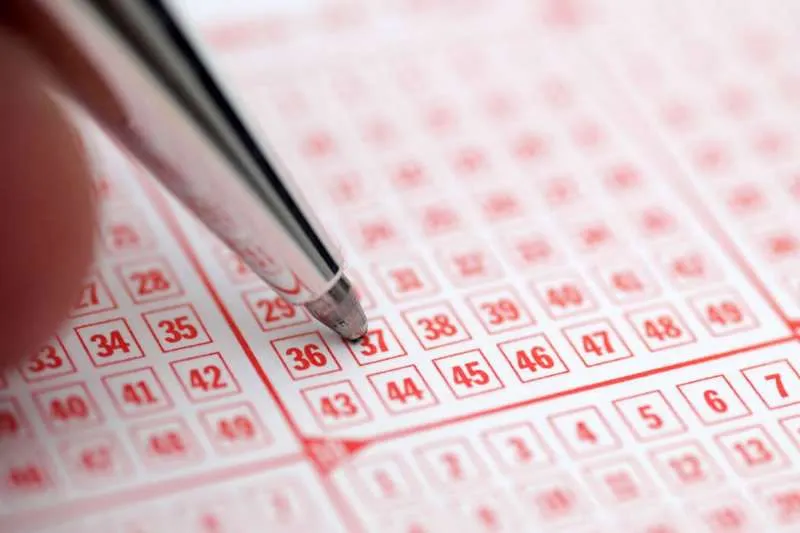 Someone in the Canaries is sitting on a 2 million euro winning lottery ticket
The last Bonoloto of September has been lucky for one person in the Canary Islands, as the top prize of 2.1 million euros has been won by one ticket bought in the archipelago.
The winning numbers for the First Category from last night's draw (Friday 30th September 2022), were 2, 16, 32, 44, 45 and 49, with the complementary number 36, and the refund number, 8.
The winning ticket has been validated as being purchased at the Lottery Administration number 53 in Las Palmas De Gran Canaria, located in the El Muelle Shopping Centre. The lucky ticket holder will collect a total of 2,140,334.71 euros.
In the Second Category (five numbers plus the complementary) there are three successful tickets that have been validated in the Lottery Administration number 1 in Badajoz, also at number 35 in Malaga, and at the Receiver Office number 45,575 in León, all in the mainland.