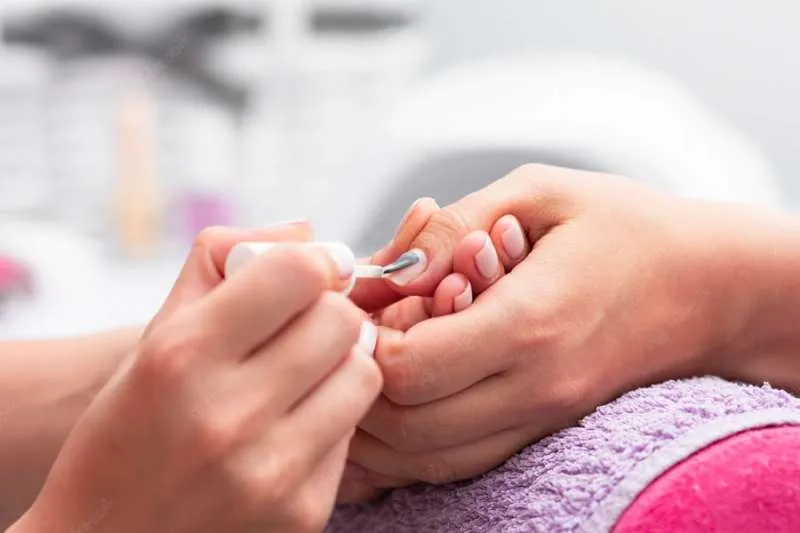 Social media mayhem: Tenerife beautician refuses to give a man a manicure
Social media has gone crazy in the last 24 hours, giving support to a 17-year-old male from the south of Tenerife called Claudio, who wanted to get his nails done at a beauty salon but was rejected by the manicurist for being a man. Messages of support are being posted in their thousands with the tag "nails have no gender".
The story has gone viral after the renowned artist and defender of LGTBI+ rights, Alex Mercurio, shared the messages that Claudio had received from the beautician with all his followers. The female manicurist, learning that her client was going to be a man, wrote to him on WhatsApp saying:
"I hope you are not offended, I treat all people with respect, regardless of their gender or their sexual orientation, but I treat myself with much more respect, that's why doing a boy's nails goes against my beliefs and my conscience, it's nothing against you personally." She then ended the messages with "I hope you understand".
Alex Mercurio went live on social media: "Claudio told me about his situation with a lady who does nails, who refused to do them because he is a man. I don't really know what to think because everyone in their own business has the right to what they want, but it smells a little like homophobia to me," he said.
The story, under the hashtag #CasoUñas, quickly went viral and dozens of men began to share their pictures of their manicured nails. "If she has every right not to do nails for men because she is homophobic, then I have every right to publish it and tell her that she is a homophobe," the activist stated.
However, the beautician who constantly publishes the results of her work online, has fought back showing that she does treat men, but only their feet, and says that she intends to denounce the facts after receiving constant insults and abuse on social media.
Claudio's mother thanked Alex for "giving voice to this type of injustice", adding, "She talks about respect but she has not shown it with my son at all. Today she called me saying that she has written to him on Instagram and that she is going to report Claudio for this."
Other articles that may interest you...