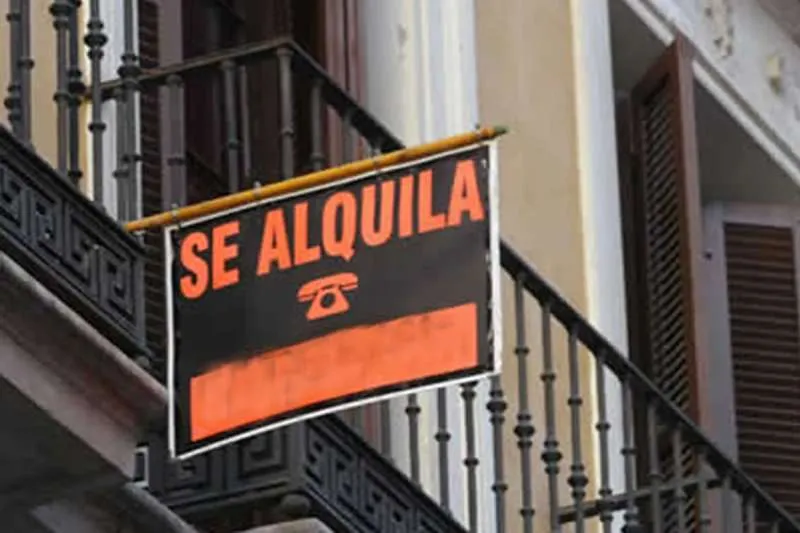 Rental prices in 2022 were the highest in history in the Canary Islands
Property rental prices in the Canary Islands in 2022 were the highest recorded since records began, finishing the year at 11.26 euros/m2, according to data from the Fotocasa real estate portal made public yesterday (Friday).
By province, Las Palmas de Gran Canaria, which is the islands of Gran Canaria, Lanzarote, and Fuerteventura, was the most expensive with an average price of 11.65 euros/m2 at the end of 2022, and Santa Cruz de Tenerife was 10.80 euros/m2 for the islands of Tenerife, La Palma, La Gomera, and El Hierro, both all-time highs.
In the country as a whole, the rental price reached all-time highs in 13 regions of Spain throughout 2022, and at national level it stood at record levels in May, June, and July, to close the year at an average price of 11.03 euros/m2 per month.
The spokesperson for Fotocasa, María Matos, highlighted that these figures "make access to housing even more difficult. What was a local problem in certain hotspots is now being seen across the country and we can now see how the situation is at risk throughout Spain."
She added that there is a "very pronounced contraction in supply, of around 35% at the national level", and warned that the price increases reveal the alarming situation that the rental market is going through.