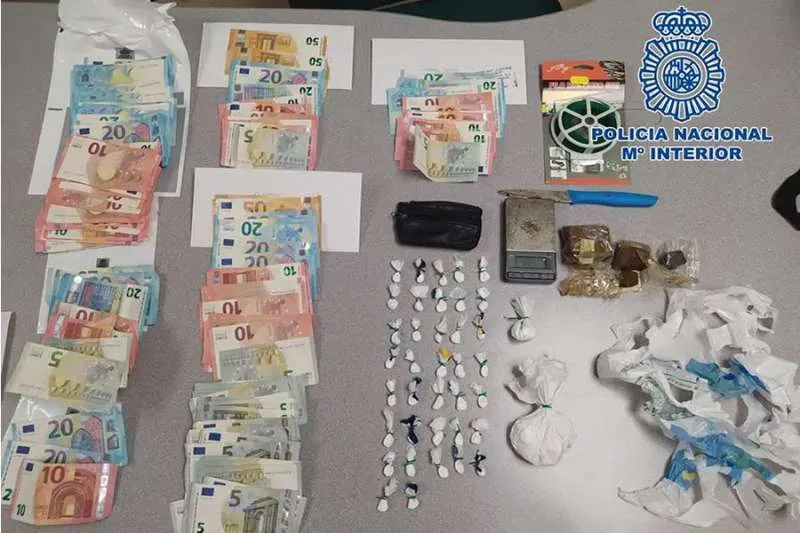 Owners and staff of a Los Cristianos bar arrested for selling drugs to customers
The National Police have arrested four men in a bar in Los Cristianos in the south of Tenerife, the two owners and two employees after they were caught selling drugs over the counter to customers.
Undercover agents witnessed drugs being sold in the bar, an entertainment venue in the El Camisón Beach area of Los Cristianos, so contacted uniform officers who entered the premises to carry out a search.
During this, police found 75 grams of cocaine, divided into wraps prepared for sale, 80 grams of hashish, and 1,600 euros in cash, so immediately arrested the four men, two of which already have police records, for drug dealing and a crime against public health.
The detainees, together with the police report prepared for this purpose, have been placed at the disposal of the competent judicial authority in the Arona courts for sentencing.
Other articles that may interest you...