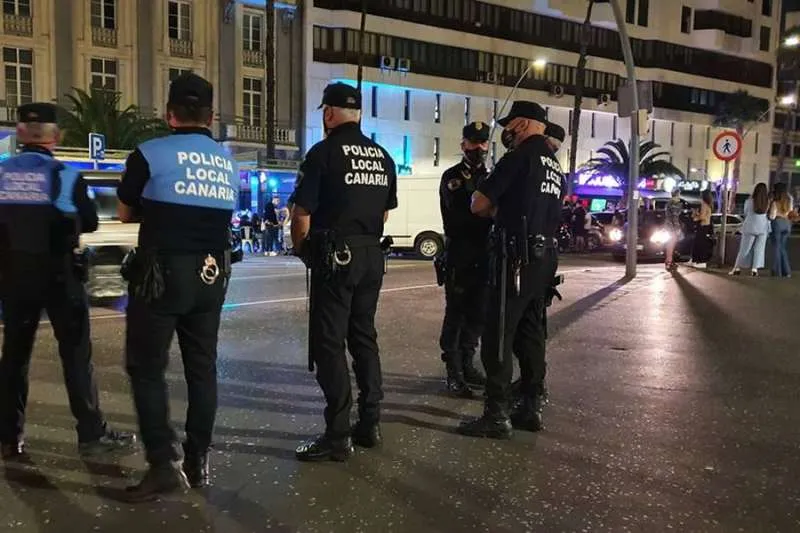 Nine teenagers detained for using fake ID to get in nightclubs
The Local Police have confiscated nine false IDs from nine teenagers trying to use them to get into nightclubs in Santa Cruz de Tenerife, which, although many parents may have done this when they were younger, may not realise that nowadays, and in Spain, this is considered a serious crime and carries prison time and a fine, or time in a detention centre for under 18s.
The police were alerted by security personnel of one of the nightclubs in Santa Cruz last Saturday, reporting that nine teenagers, all aged between 15 and 17 years old, were trying to use fake DNI cards to access the club.
As a result, all of them were detained and taken to Santa Cruz Police Station, and their parents were contacted, so that they could come and pick them up from the police headquarters.
When questioned, the teens said that they had bought the false documents for 15 euros each, so that they could access bars and clubs and purchase alcohol.
CONSEQUENCES OF USING FALSE DOCUMENTS IN SPAIN:
The Spanish Penal Code is very clear regarding this type of action, classing the forgery of public, official, and commercial documents as a serious crime. Article 392 specifies that "a prison sentence of six months to one year and a fine of three to six months will be imposed on anyone who knowingly uses a false identity document."
At the same time, trying to use another person's documentation also has consequences, as in this situation, the Penal Code dedicates article 400 to it, which carries the same penalties as article 392.
Other articles that may interest you...