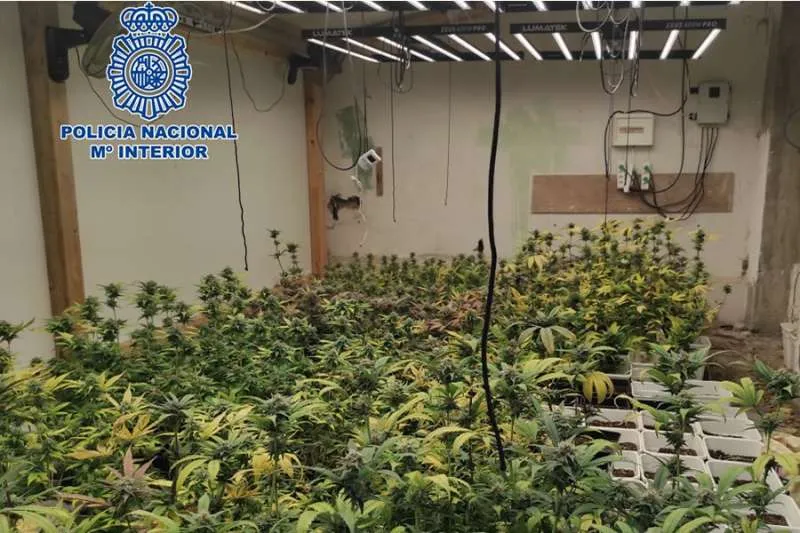 Man arrested with indoor marijuana plantation in a villa in Costa Adeje
The National Police have arrested a 50-year-old man after discovering he had an indoor marijuana plantation in a villa in Playa Paraíso in the south of Tenerife.
An investigation began several months ago when neighbours complained to the police about the smell coming from the Italians villa, from what they suspected, was an indoor plantation.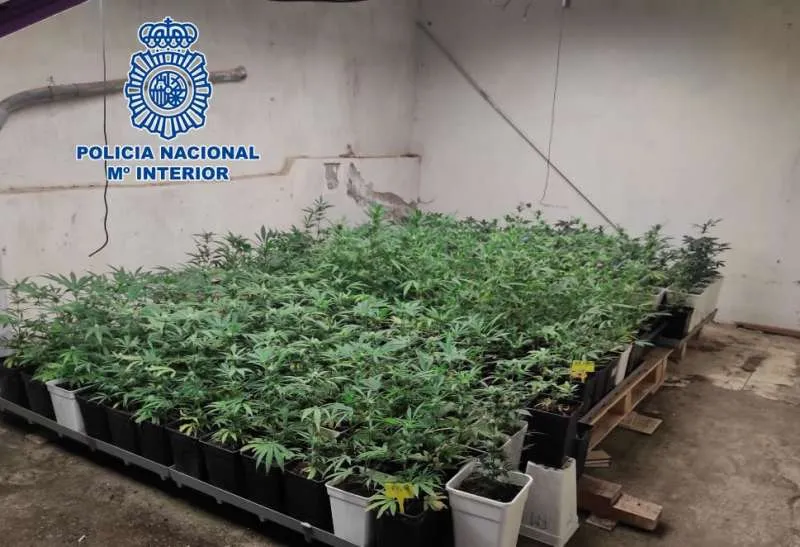 Once the necessary evidence and permissions had been obtained, investigators entered the property and arrested the man, finding around 700 marijuana plants in different stages of growth at the chalet, in addition to other tools necessary for the cultivation of the drug.
The detainee, together with the seized narcotic substance, and the police report, was placed at the disposal of the competent judicial authority where he is awaiting trial.
Other articles that may interest you...