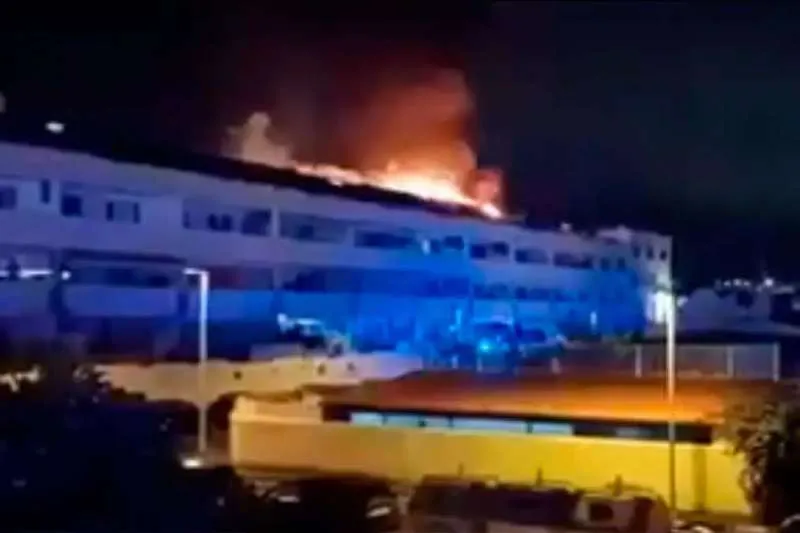 VIDEO: Large fire in apartment block in the south of Tenerife
Firefighters are battling a blaze in a residential Marina Palace complex in Playa Paraiso in the south of Tenerife this evening (Tuesday), where six apartments in the complex on Calle Horno, opposite the Rosa Centre and not far from Hard Rock Hotel, are on fire.
Everyone has been evacuated from their apartments while firefighters from Adeje and San Miguel are trying to get it under control and stop it from spreading further.
In total, 16 apartments were affected with six destroyed or seriously damaged, and at this moment in time, it is not known how the fire started, but the emergency services have reported that five people have been treated for serious smoke inhalation.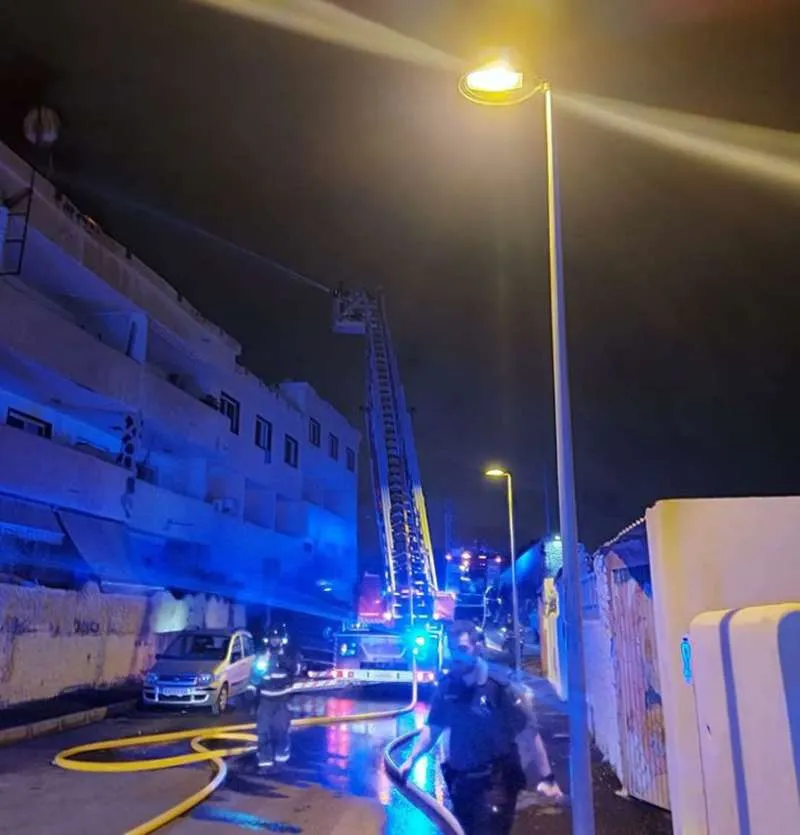 Other articles that may interest you...