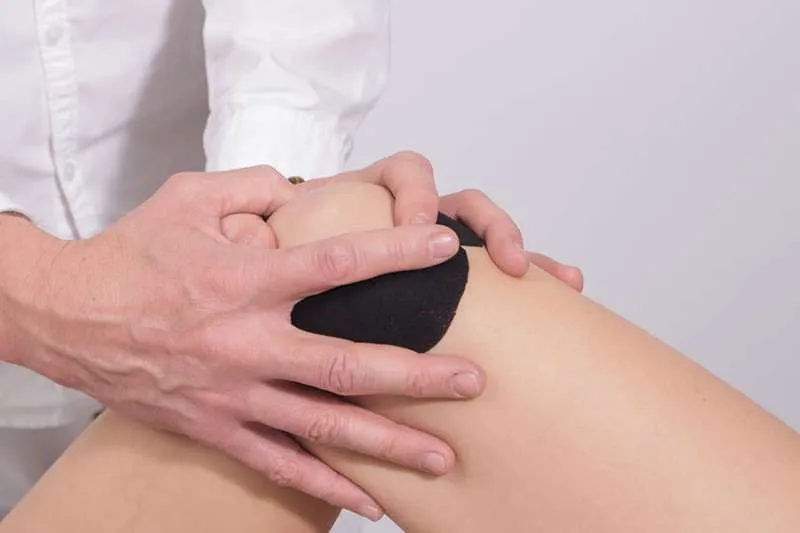 How do you restore mobility in your joints as you age?
Age can take its toll on your body, making you feel stiff and sore. But there are things you can do to help keep your joints healthy and improve your mobility as you age. This article will share tips on restoring mobility in your joints.
Surgery:
This is considered to be the ultimate solution for those who start experiencing these issues. Lots of people have undergone knee replacement surgery to restore mobility in the joints.
This surgery is a major surgical procedure that involves replacing the damaged cartilage and bone with artificial parts, usually made of titanium or stainless steel. The surgery is usually performed by an Orthopaedic surgeon who makes use of modern technology to ensure that the surgery goes smoothly and successfully.
The surgery can be done as a minimally invasive procedure, or as a traditional open surgery. Minimally invasive surgery is done on an outpatient basis and usually involves small incisions to access the joint and repair the damaged tissue. Open surgery requires more extensive cuts and can involve cutting through the muscle and other tissue to reach the joint.
Regular Exercise:
You should also incorporate regular exercise into your daily routine to restore mobility in the joints. It helps keep muscles and ligaments strong and flexible, which can help reduce joint pain and improve overall joint health. Exercise can also help improve balance, coordination, posture, and range of motion.
When beginning an exercise program, it's important to start slowly and choose activities that are easy on the joints. Low-impact exercises such as walking, swimming, and cycling are great options for people with joint pain and can be done regularly to help maintain mobility in the joints.
Weight Management:
Make sure to keep your weight in check, as getting heavy can have a negative effect on your joints. This way you can reduce the added weight that puts strain on your joints and help to restore mobility. Excess weight is one of the most common causes of joint pain and stiffness that people experience, so managing your weight is an important part of restoring mobility.
This can be done through a combination of diet, exercise, and weight loss as required. Make sure to develop a program that works for you and encourages weight loss in a healthy way.
Massage Therapy:
Getting a massage is a great way to relieve tension, improve circulation, and restore the mobility of your joints. This type of therapy employs different techniques such as kneading, rubbing, tapping and applying pressure to certain parts of the body in order to achieve desired results.
It can help reduce muscle pain and spasms as well as increase joint flexibility. For example, massage can help with carpal tunnel syndrome by reducing the pressure on the nerves in your wrists. It also stimulates circulation, improving blood flow throughout the body.
Supplements:
Supplemental treatment is known to be very beneficial for restoring mobility in the joints. In today's society, supplements are used to make up for deficiencies in a person's diet that may lead to joint inflammation and pain. It is important to obtain these from reputable sources as supplements can come with potential side effects or be ineffective when sourced from unreliable vendors.
Supplements offer an array of health benefits when taken in the right doses and proportions. For example, omega-3 fatty acids are known to reduce inflammation and provide lubrication for joints; glucosamine can help rebuild cartilage to improve flexibility.
Assistive Devices:
There are various assistive devices available in the market today to help people with limited mobility of their joints. These are the following:
- Wheelchairs
- Orthopedic braces
- Prosthetic limbs
- Exoskeletons
- Canes and walkers
- Intelligent assistive devices
All these devices help people in regaining mobility on a small or large scale depending upon the type employed. Make sure to assess your needs and consult with a professional before using any assistive device.
Chiropractic Adjustments:
A chiropractor is a doctor trained specifically to care for the spine and joints of the body. Adjustments are a type of therapy used to restore mobility in areas where joint movement may have become restricted due to injury, illness, or stress.
These chiropractic treatments involve the use of specific techniques to help realign the vertebral column and related muscles, tendons, and ligaments. The chiropractor may use pressure or manipulation to reduce tension, improve the range of motion, and restore proper alignment.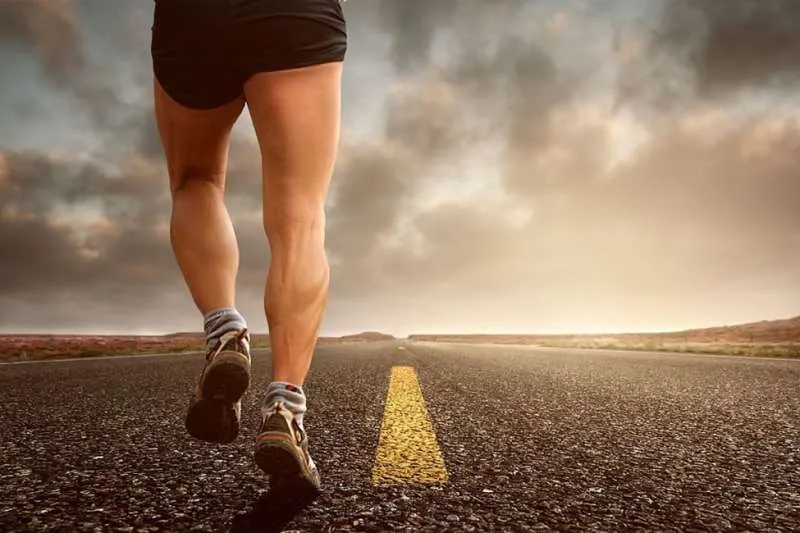 Mobility is something you should never lose, not even in your old age. For many, surgery has helped them regain independence and motion, while exercise ensured they stay that way.
Make sure to also manage your weight and go on massage therapy sessions. Many people also use supplements and assistive devices for this purpose. Finally, you can also get a chiropractic adjustment!
Other articles that may interest you...