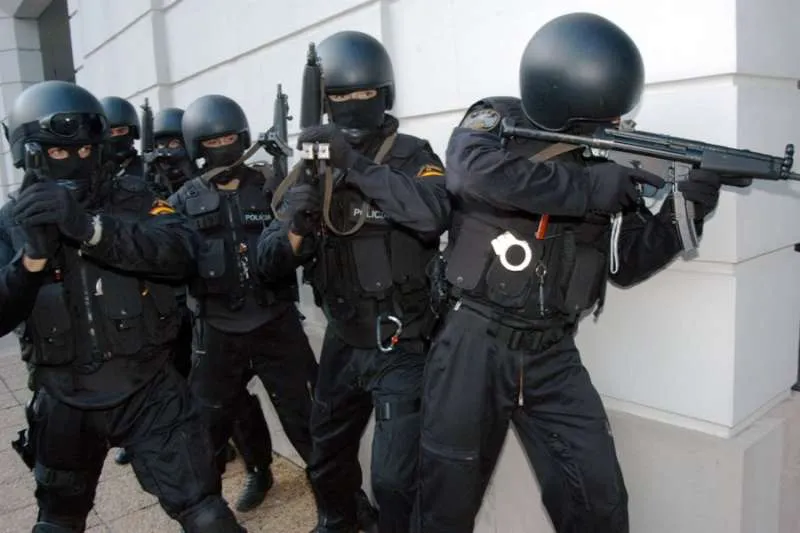 Hit man charged with thirteen murders is arrested in the Canary Islands
The GOES (Special Operational Security Group) of the National Police, raided a property in Arrecife, the capital of Lanzarote, in the early of hours of this morning (Saturday), and arrested a Columbian man wanted for 13 murders in his home country.
The man is one of the most wanted hitmen in Colombia named Jesús Alejandro Ramírez Valencia, who was living in a house in the Argana Alta neighbourhood of the city.
The arrest took place at around 4am this morning when a team of ten agents from the Fugitive Location Group of the National Police and the GOES broke into the house and detained him, following a joint operation with the Columbian authorities to locate him.
Among the thirteen alleged murders, there are several deaths of police officers from his country of origin. The man is now in police custody and remains at the disposal of the National High Court, which is mediating his extradition back to Colombia.