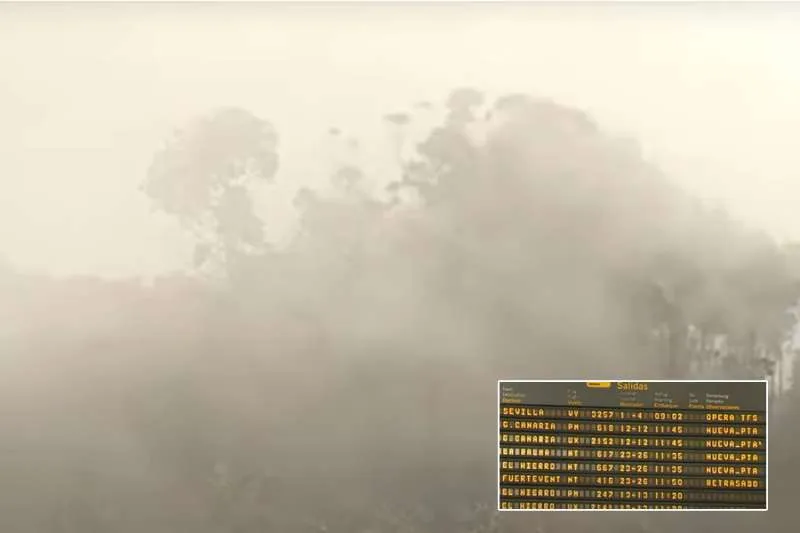 Fog forces flights to be cancelled and diverted in Tenerife
A total of fifteen flights have been cancelled and more than a dozen have been diverted to Tenerife South airport from Los Rodeos (TFN) this weekend.
Problems with air traffic at Los Rodeos Airport continued for the second day in a row yesterday (Sunday), due to intense fog in the north of the island which led to the cancellations and diversions to the South Airport.
Although AENA has assured that the situation was stabilized, another seven flights were cancelled and six more diverted yesterday afternoon due to more fog and bad visibility.
The fog isn't unusual at this time of year as the cloud level is lowered by the trade winds. Further delays and cancellations are not ruled out today as the fog is unpredictable and can descend at any time.
Travellers are being advised by AENA to check the status of their flight if travelling to or from the Tenerife North airport.
Other articles that may interest you...