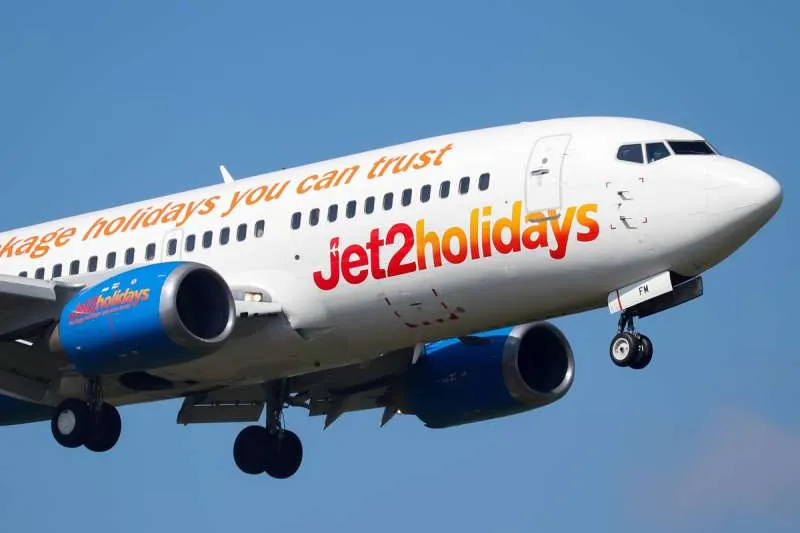 Emergency landing in Tenerife for Bristol flight after passenger had heart attack
A Jet2 holidays flight had to make an emergency landing in Tenerife this afternoon after one of the passengers on board needed medical assistance for suffering a suspected heart attack in the plane's toilet facilities.
Air traffic controllers reported on Twitter that the plane's approach was cut short and that it was given priority to land, as the flight (flight number LS1891) from Bristol had a medical emergency on board.
Emergency Services on the ground were put on standby for when the plane landed, and medical staff boarded it as soon as it touched down and rushed the passenger to hospital before anyone else was allowed to disembark.
At this time there is no current update as to the identity or health status of the person who is now being treated in hospital in the south of the island.