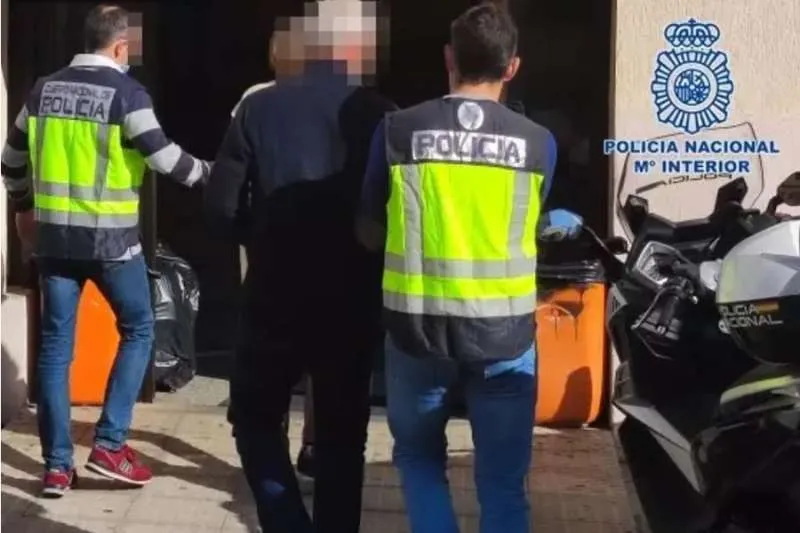 Crime in the Canary Islands has increased by 22.5% so far this year
The number of crimes reported in the Canary Islands during the first quarter of the year grew by 22.5% compared to 2021, with significant increases in criminal offences such as rape, which rose by 36.4%; robberies with violence, which increased by 43%; and drug trafficking, which shot up by 74%.
According to the report published by the Ministry del Interior, between January 1st and March 31st, 23,658 criminal offences were reported in the Canary Islands, which is 4,349 more than in the same period of last year.
By volume of crimes, the statistics are pushed up by the two most populated islands, Tenerife and Gran Canaria, which saw increases of 36% and 18.9%, respectively, with a contribution in addition to Fuerteventura and El Hierro, where crimes went up by 9.1% and 55.6%.
On the other hand, crime fell by 19.4% in La Palma, 10.2% in La Gomera and 0.7% in Lanzarote.
Types of crimes:
During the first three months of 2022, there were three murders on the islands, the same number as in 2021, but four times as many attempted murders (15 compared to 4), and there was a case of kidnapping.
As for sexual assault, cases grew by 23.8%, going from 206 to 255 cases, with an even more significant rise in one of its specific modalities, sexual assault with penetration (rape), which increased by 36.4%, going from 22 to 30 cases.
Robberies with violence and intimidation increased by 43%, going from 298 to 426 cases, while robberies with force (break-ins) decreased by 6.6%, from 920 to 859. House break-ins fell even more from 690 to 600 cases (13%).
Thefts were close to doubling, growing from 3,723 to 6,336 (+70.2%), and vehicle thefts rose by 16.6%, from 199 to 230.
Finally, drug trafficking crimes grew by 74.6%, rising from 114 to 199 cases reported in the first quarter.
In the four cities with the largest population, crime grew by 28% in Las Palmas de Gran Canaria, rising from 3,769 to 4,823 offences; 21.2% in Santa Cruz de Tenerife, from 1,793 to 2,173; 10.6% in La Laguna, from 1,365 to 1,510; and 6% in Telde, from 1,229 to 1,303.