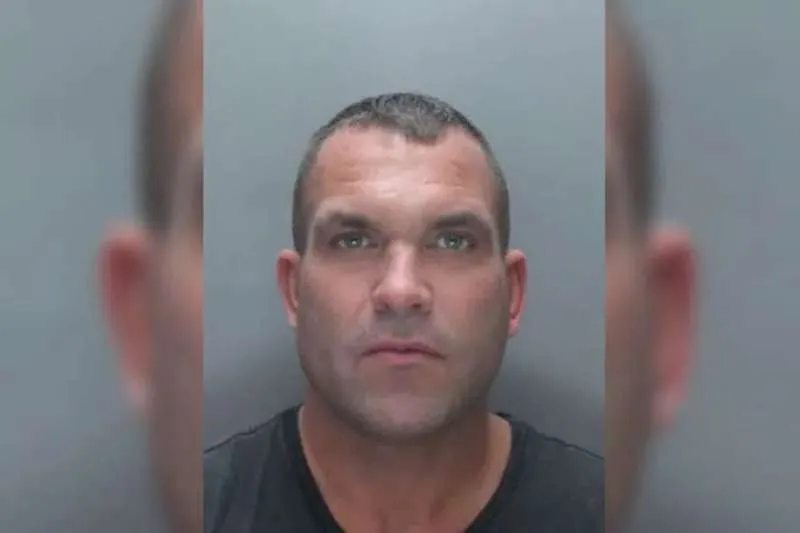 British drug dealer arrested in Tenerife is on the run again
Stephen Blundell, the heroin kingpin who smuggled drugs into England via the Devon coast and then hid out in Tenerife for two years, has managed to escape and is a wanted man on the run again. According to the Devon Live newspaper, 43-year-old Blundell was on parole and has breached his permit, managing to flee from the authorities.
Blundell, from Merseyside, was the leader of a gang that smuggled over a million pounds worth of heroin into the UK in 2013 but he disappeared before his trial. One of his members was a Cornish grandmother who was caught with £50,000 worth of heroin hidden under cakes in her shopping bags.
In 2014 he was named as one of the UK's most wanted fugitives after his disappearance and turned himself into the National Police in Tenerife in 2015. Blundell was told he would serve nine years and eight months in prison when sentenced in January 2015, however, he was released from prison on Friday 10th July 2020, and is now wanted again by police after he breached the conditions of his parole.