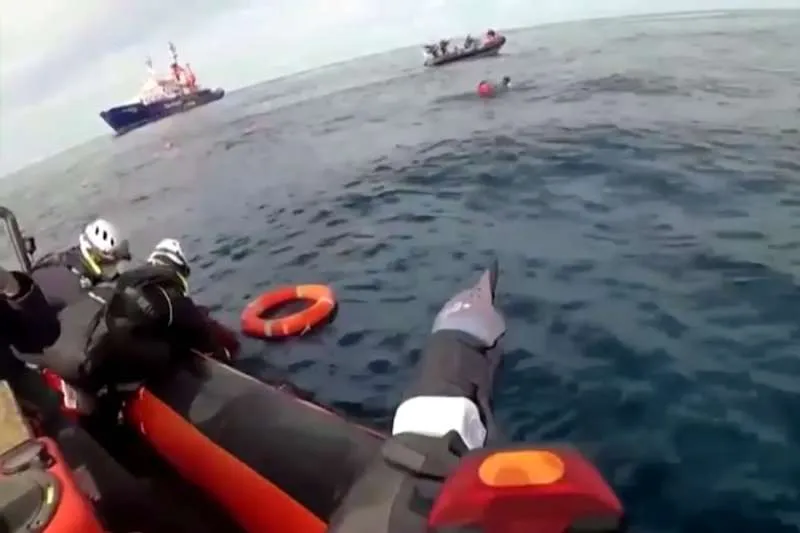 44 people killed trying to reach the Canary Islands in a small boat
At least 44 people drowned yesterday (Sunday) after leaving Bojador, in the west of Western Sahara, trying to reach the Canary Islands in a small boat. The spokesperson for Caminando Fronteras, a charity that supports irregular immigrants, Helena Maleno, reported on her Twitter account that seven bodies were recovered and transferred to the morgue, while the rest are still lost at sea.
She confirmed that another twelve immigrants, who were also in the boat, survived the shipwreck and were rescued by the Moroccan authorities. At this time there is no information on whether there were women or children aboard the boat.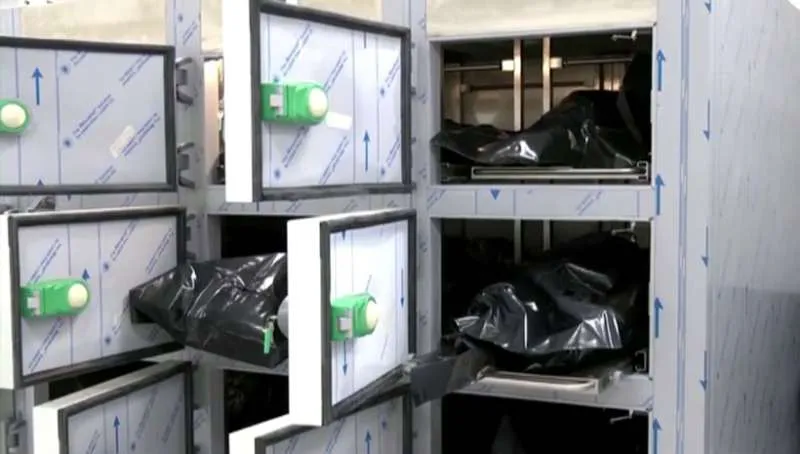 It's not the first time that these tragedies have happened at sea, on March 11th more than 40 sub-Saharan migrants, including women and babies, died in a similar incident off the coast of Tarfaya in southern Morocco when heading for Fuerteventura.
The Moroccan authorities have not commented so far on yesterday's shipwreck, although most of the time these accidents are recorded without there being an official communication from them.