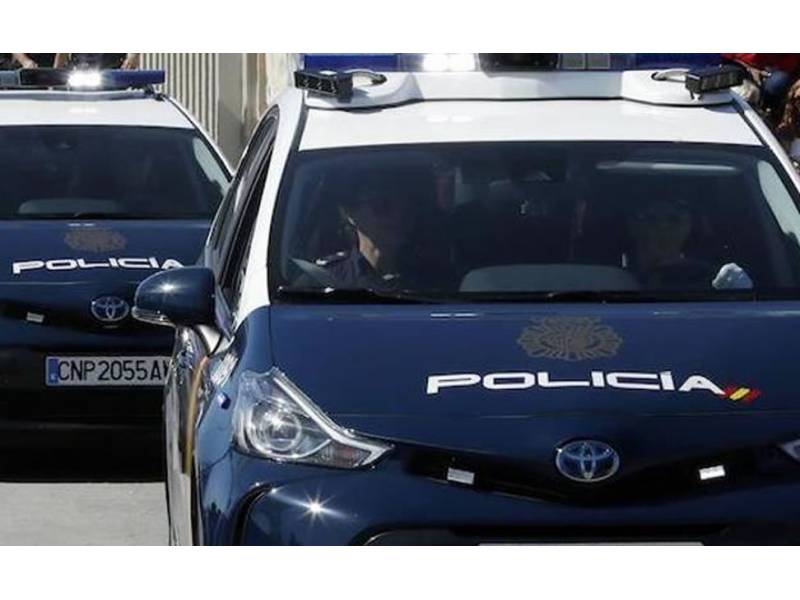 Mother arrested for hitting and putting out cigarettes on her son's body
The National Police have arrested a 31-year-old woman, with a police record, for allegedly mistreating her 11-year-old son in Las Palmas de Gran Canaria. The little boy reported to an agent that his mother regularly beat him and put out cigarettes on his body.
The facts came to light after a National Policeman gave a talk in a school in Las Palmas, and the boy spoke to him afterwards and exposed the continuous physical and psychological abuse that his mother inflicted on him.
Sources close to the events have revealed to Europa Press, that the mother beat her young son and put out cigarettes on his body, which led to the activation of protocols from the Family and Attention to Women Unit (UFAM), whose officials, through an examination of the boy, were able to confirm that this was true.
Agents immediately arrested the mother of the minor for crimes of abuse, leaving the child in the custody of his adoptive grandfather.
The talks given by the National Police in education centres are part of the 'Master Plan' with which they are establishing a line of communication to deal with issues such as Internet risks, bullying, drugs, alcohol, youth gangs, and gender violence. This incident proves how valuable these talks are too young children.