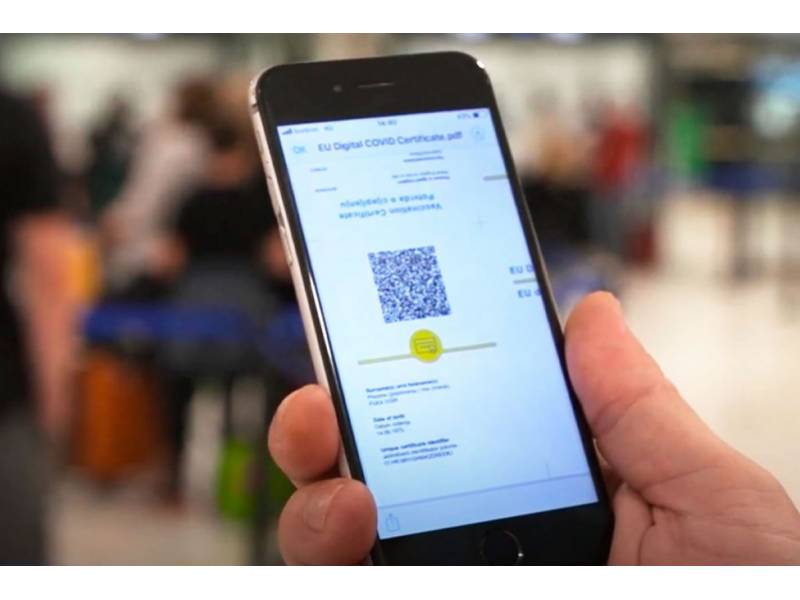 The Canaries is considering resuming Covid Certificates for staying in tourist accommodation
The Canary Islands Government are considering re-implementing measures for visitors to the islands, due to the latest data showing an increase in new cases and incidence rates in the archipelago, and the fact that almost 10% of all new cases are imported, particularly from the UK and Germany, meaning the Canaries has the highest stats for this data.
The vice president of the Canary Islands Government, Román Rodríguez, said earlier today, that requiring the clients of the hotels and apartment complexes to have certificates of vaccination or Covid tests to contain its spread, is a measure that the Government is considering applying, but that it is not decided yet although it is on the table.
"We are evaluating the possibility, if necessary, of insisting on reintroducing the tests in hotel facilities, that verify that those who are going to stay in them have not contracted Covid-19, either by showing analysis that confirms that they did not have it in the two days prior to arrival, or vaccination certificates", Rodríguez explained.
The vice president made these statements before questions from journalists in a press conference and wanted to clarify that this is still under study and no firm decision has yet been made. He also stressed that resuming these controls is being studied in the context of the international rebound of the pandemic, but here in the Canary Islands, the residents that are ignoring restrictions and not getting vaccinated, are actually a bigger problem.
For this reason, he said, "First, we make a call for the attention of our own population. We have raised the alert level in Fuerteventura (from level 1 to level 2) because the incidence is getting worse. We cannot solely blame visitors because if they are causing 10%, we are causing 90%. If this continues other islands will face the same, so please follow restrictions and have your vaccinations."