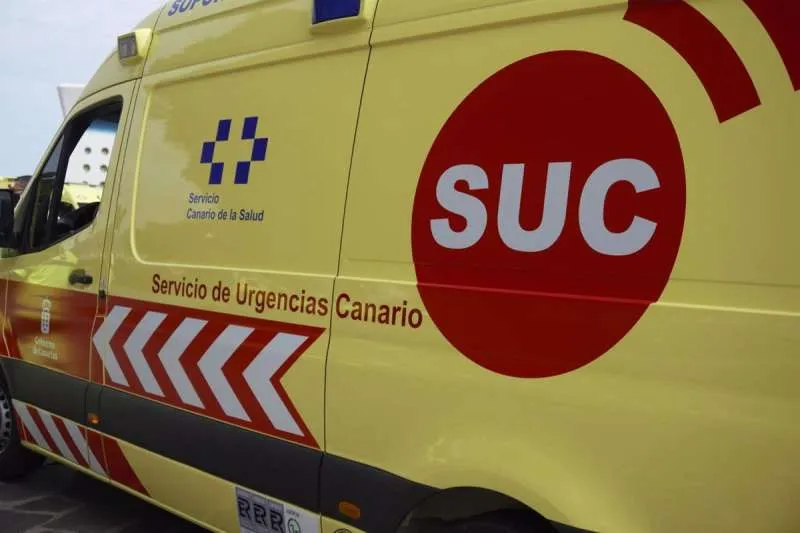 Woman crashes car after having heart attack whilst driving
A 62-year-old woman caused an accident in Playa Del Ingles yesterday, after having a heart attack whilst driving on Calle Placido Domingo and crashing into a parked car, according to the Emergency Services Coordination Centre (CECOES).
On receiving an emergency call, the doctor on duty at the call centre gave instructions to witnesses via telephone so they could confirm she was in cardiac arrest and start CPR until help arrived.
Once paramedics got there, they took over and continued with basic and advanced resuscitation manoeuvres, managing to recover the pulse of the woman and eventually fully revive her.
Once she was stabilized, she was transferred in a critical condition to hospital by ambulance for further treatment whilst the Local Police coordinated the necessary procedures to clear the roads after the accident.
No one else was hurt in the incident as the parked car was empty and the woman was travelling by herself.
Other articles that may interest you...