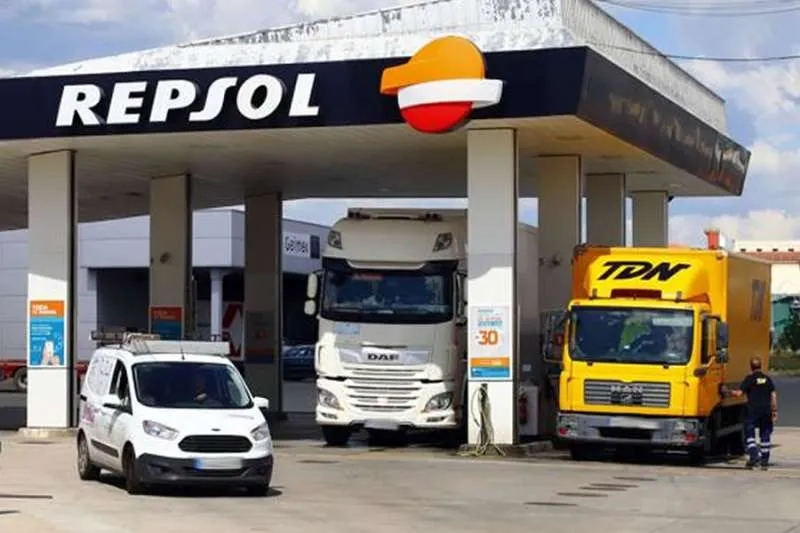 Transport companies ask for fuel subsidy extension until the end of 2022
The unstoppable rise in fuel prices in Spain has caused transport companies to once again demand new measures from the Government to help alleviate their situation. Last week it was the Platform in Defence of Road Transport, the association that instigated the strikes in March, which threatened a new strike if they don't take action, now it is the National Committee for the Transport of Goods (CNTC), the sector's highest representative body, who are requesting new support.
The first thing they are requesting is that the current subsidy of 20 cents discount per litre of fuel, is extended until December 31st as it is "vital" for the sector because fuel cost represents more than 30% of the operating costs of these companies, says Ramón Valdivia, vice president of ASTIC (Association of International Road Transport).
However, because they consider that these subsidies are "being absorbed" by the market due to the ongoing rise in fuel prices, they are asking that an additional 20 cents be included for commercial transport companies, specifically for vehicles up to 7.5 tons, meaning a total subsidy of 40 cents discount per litre of fuel.
In addition, they are requesting a direct aid for three months for freight transport companies depending on the type of vehicle, of 1,250 euros for trucks and 500 euros for vans. This is the same measure that was agreed upon with the Government in March, but the carriers demand that it be extended for another quarter, until the end of September.
ASTIC said yesterday that the price of fuel is 50% higher than it was in June of last year, and it must be taken into account that a heavy truck uses around 4,000-4,500 litres per month. In addition, trucks powered by natural gas, now cost 5,500 euros per year to fill the tank, when before it was 2,500 euros.
Other articles that may interest you...