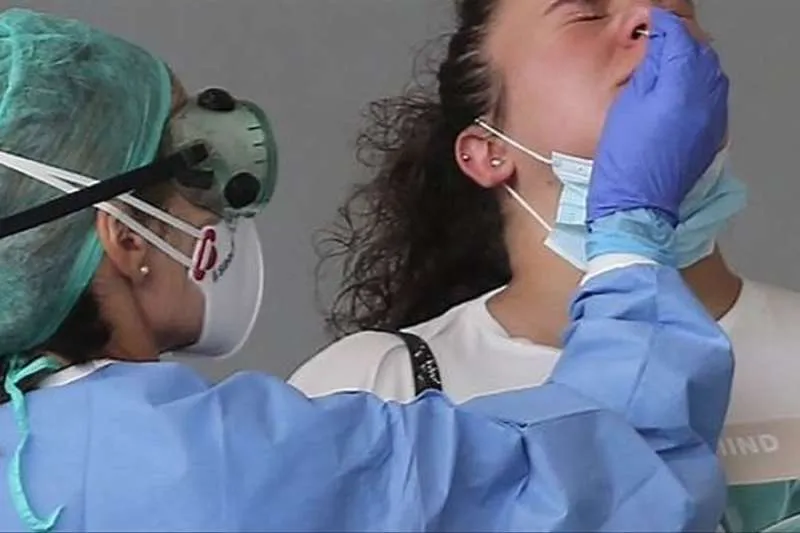 Tenerife and El Hierro drop to alert level 1 for risk of Covid
The Ministry of Health has updated the alert levels for Covid this afternoon (Thursday), with Tenerife and El Hierro dropping to level 1 for low risk, given the improvement in care indicators on both islands. The rest of the islands continue as they were, with Gran Canaria at level 2 (medium risk), and Lanzarote, Fuerteventura, La Palma, and La Gomera at level 1 for low risk.
In the Canary Islands as a whole, the daily average of conventional hospital beds occupied by Covid patients has decreased by 18.5% in the last seven days, and stays at medium risk, even though all the islands are at a low-risk level or controlled circulation, except for Gran Canaria which is still at a medium risk level.
The average number of occupied beds in ICU is twenty-five beds in the last week and currently stands at 4.9% which is controlled circulation in the islands as a whole, except for Gran Canaria and Tenerife, which are at a low-risk level. The occupancy rate of ICU beds has also dropped to 1.10 per 100,000 inhabitants.
More good news is that the incidence rate over seven days for those over 60 years old continues to decrease, and is 17% less compared to the previous week. In fact, all the islands registered decreases and remain at a low-risk level, except Gran Canaria and El Hierro, which remain at medium risk.
Other articles that may interest you...