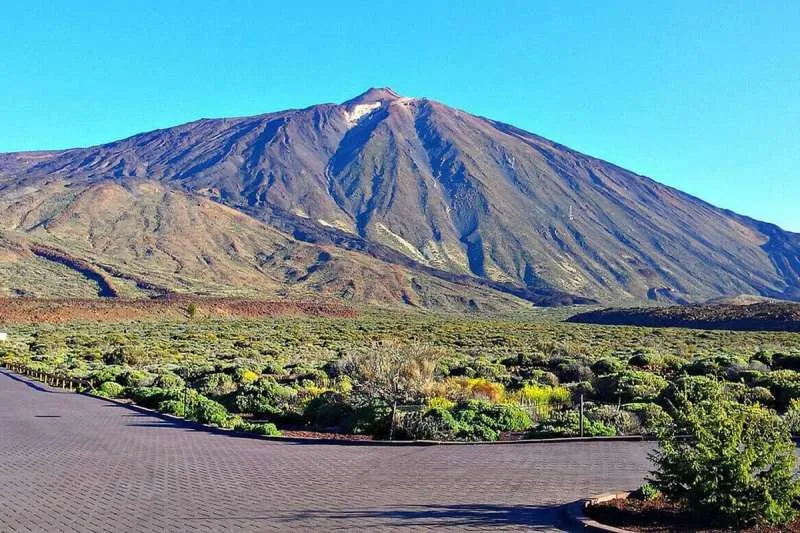 Seismic swarm with more than 450 'hybrid events' detected under Teide
The National Geographic Institute (IGN) and the Volcanological Institute of the Canary Islands (Involcan) have recorded a seismic swarm of 458 'hybrid events' of very low magnitude in the Cañadas del Teide, southwest of Pico Viejo, of which 13 are classed as greater magnitude.
Around 300 of these tremors were measured in a period of 2 hours and 20 minutes on Thursday, and there was also seismicity in the same area with five earthquakes detected, however, they confirm that there is nothing to worry about as the maximum magnitude was 1.6 at a depth of 13 kilometres.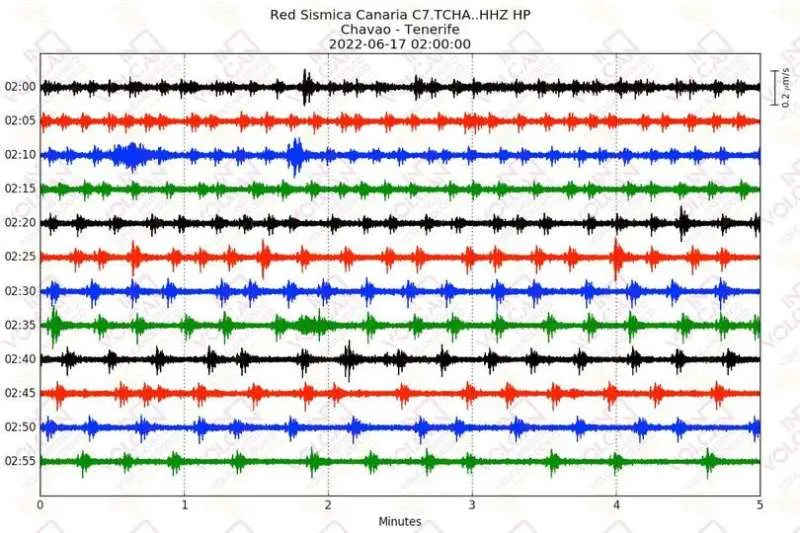 This 'seismic swarm' has very similar characteristics to those recorded on October 2nd 2016 and June 14th 2019, and the most likely origin is the movement of fluids such as steam, gas or water inside the hydrothermal system of the volcano.
Involcan say that this 'swarm' does not imply a greater probability of an eruption in the short or medium term, but reminds that Tenerife is still a 'volcanically active' island.
Other articles that may interest you...