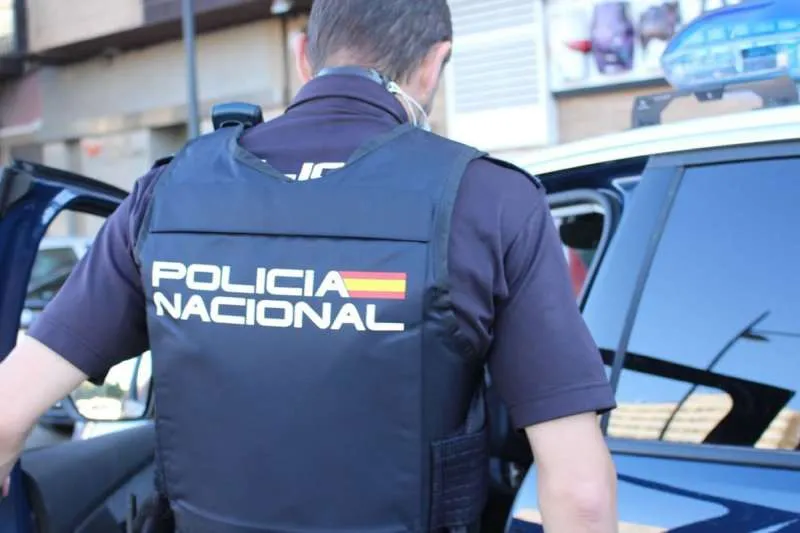 Parents arrested after their 19 month old baby tests positive for cocaine and cannabis
The National Police have arrested the parents of a 19-month-old baby boy after he tested positive for cocaine and cannabis. The couple, a 26-year-old man and a 27-year-old woman, took their son to hospital in Las Palmas de Gran Canaria because he was walking unsteadily, was sleepy and seemed lethargic.
As part of their treatment, the hospital carried out a toxicological report on the young boy, and after receiving the results of the analysis notified UFAM (Attention to the Family and Women), which is a subsidiary of the Police, that he had ingested cocaine and cannabis.
According to the official press statement from the Police Headquarters released yesterday, agents took the boy's parents and one of his grandmothers who lived with them for questioning.
During this, the parents acknowledged that they regularly consume cannabis, and sometimes cocaine, and alleged that, possibly, accidentally, their son could have consumed some of these substances from the surface of the furniture in their house.
For this reason, both were arrested and charged with child abuse, and police discovered that the father already has a criminal record for drug-related charges, and they are currently awaiting trial.
UFAM have confirmed that when the infant is discharged from hospital, he will be in the custody of his grandmother, until the judge in charge of the case serves sentence.
Other articles that may interest you...