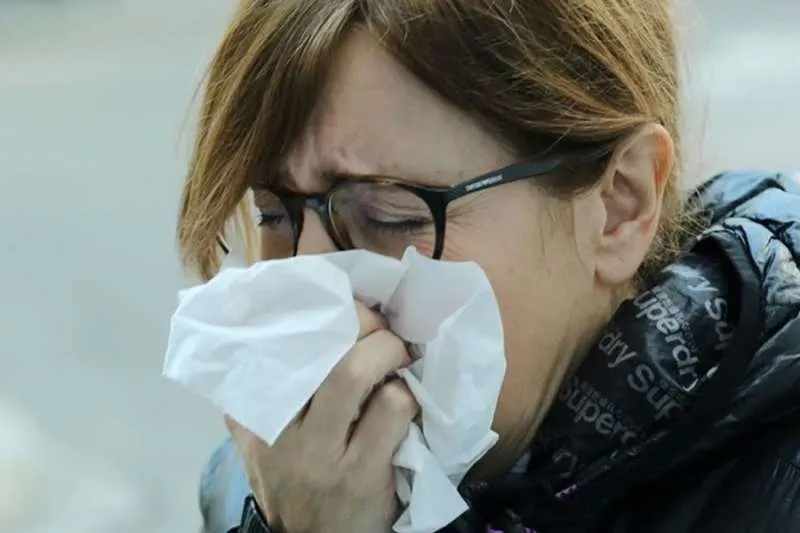 No more Covid quarantine or sick leave for asymptomatic positives in Spain
Last week the Public Health Commission gave the green light to the new strategy in Spain that will normalize Covid as of tomorrow, Monday 28th March, with no more quarantines for asymptomatic people, and targeted testing for vulnerable people as opposed to everyone getting one.
In the agreement between the general directors of the Ministry of Health and the regional health authorities, they established that from now on diagnostic tests will focus on people over 60, the immunosuppressed, and pregnant women, vulnerable people, and areas (nursing homes, health centres, etc), as well as serious cases (admitted to hospital).
The other great modification is the elimination of diagnostic tests for Covid-19 at a general level. In other words, asymptomatic patients will no longer be screened or tested for Covid and, as with other ailments, it will be the doctor's decision to determine whether to do a PCR or not.
It will also be the doctor's decision whether to grant sick leave or not as automatic bajas and altas are also abolished, and are now issued in the same way as any other ailment.
Surveillance will focus on the groups above, and diagnosis of patients with mild symptoms compatible with Covid-19 will be made according to the needs of its clinical management.
Even so, this measure will have less impact, since the sale of Covid tests in pharmacies is still possible and, even if the doctor does not prescribe the serological test, the patient will be able to buy one at a pharmacy and, if it is positive, the pharmacist will relay the result.
This modification will affect indicators such as the accumulated incidence rates, because if fewer positives are screened, it will be more difficult to calculate the rate of expansion of Covid-19, which is why they insist that the decision to analyse the evolution of the pandemic by serious cases only, is the correct one.
NEW VARIANTS:
This decision has been made while Omicron's BA.2 sublineage (the so-called 'stealth' variant) aims to become the dominant strain throughout Spain, and already accounts for 79% of cases in the Canary Islands.
According to data from the Centre for the Coordination of Health Alerts and Emergencies (CCAES) of the Ministry of Health, the same thing is going to happen to Spain as to the rest of the countries in Europe, where omicron has given way to this variant.
Even so, they consider that this is not going to be a problem for the public's health. "The risk associated with this variant is considered low for the general population and moderate for the vulnerable population," they stated in their latest evaluation.