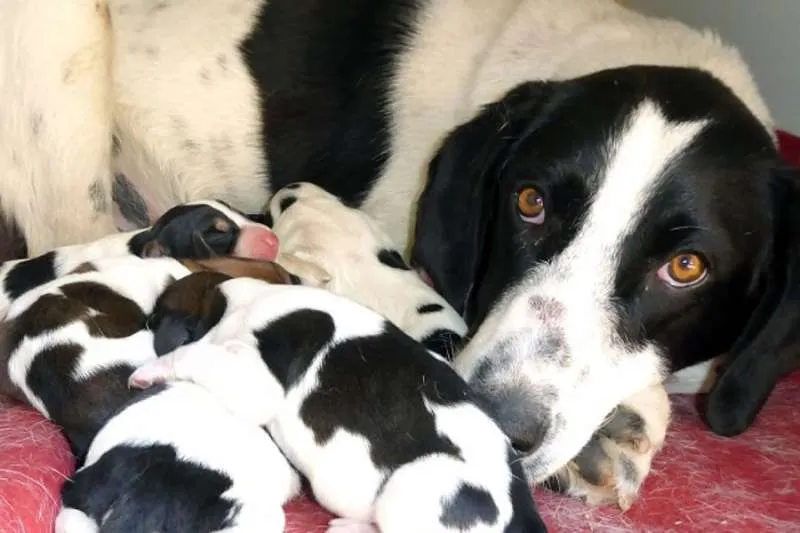 New Animal Welfare Law: fines of 10,000 euros for domestic pet breeding
The preliminary draft of the Law on Protection, Rights and Animal Welfare in Spain, including the Canary Islands, prohibits the domestic breeding of any pet with fines between 500 and 10,000 euros for doing so and states that all pet cats must be sterilized.
If the law, proposed by the Ministry of Social Rights and Agenda 2023 is approved in Parliament, the prohibition of breeding will affect all individuals, unless they are registered in the so-called "Registry of Breeders of Companion Animals".
Only those who are officially registered as breeders will be exempt from this controversial measure, which would completely affect the traditional breeding of domestic animals, such as dogs, cats, birds, rabbits, and other species, something which is particularly widespread in rural areas.
The measure is stated in article 27 of the Animal Welfare draft bill: "The following activities on pet animals are expressly prohibited." Section "k" of the text specifies that "the breeding of any kind of pet animal by breeders not registered in the Registry of Pet Breeders is prohibited."
Any owner, or owner of a pet that follows its natural instinct, that disobeys this prohibition, Article 81 of the draft lists it as a "minor infraction", which are those behaviours that, "by action or omission, entail the non-observance of the prohibitions and obligations established in this animal welfare law", as is the case for domestic breeding, and the relevant fines apply.