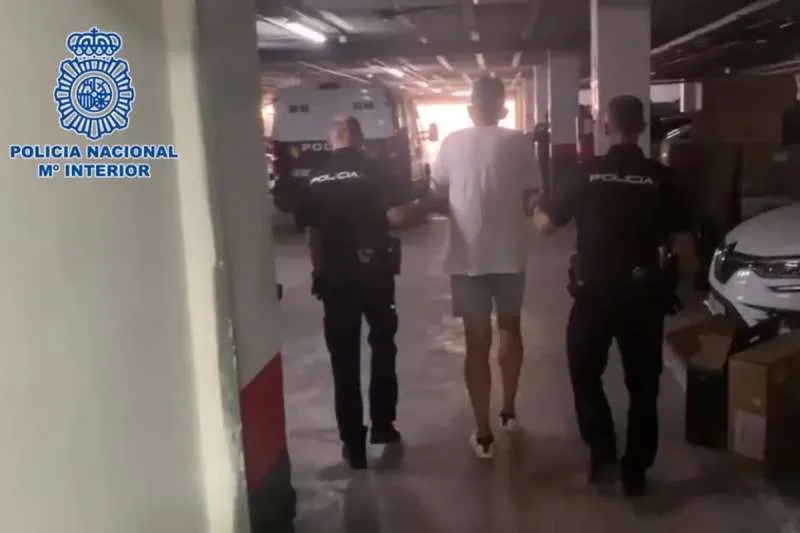 Man arrested in the Canary Islands wanted in Germany for sexual abuse of children
The National Police have arrested a 54-year-old German man in San Bartolomé (Lanzarote), wanted by the authorities in Germany with an active European Arrest Warrant for Extradition for sexual abuse of minors and child pornography.
This has been reported by the Superior Police Headquarters of the Canary Islands in a press release which states that this is the fourth person that the National Police have arrested this year with a warrant of this type.
An investigation started after the police learned that there was a German citizen residing in Playa Honda in San Bartolomé who had an Arrest Order issued by Germany for sexual abuse of a minor, so after locating him, they proceeded to arrest him.
He has now been placed at the disposal of the competent Judicial Authority, who will facilitate his extradition to Germany where a prison sentence awaits him.