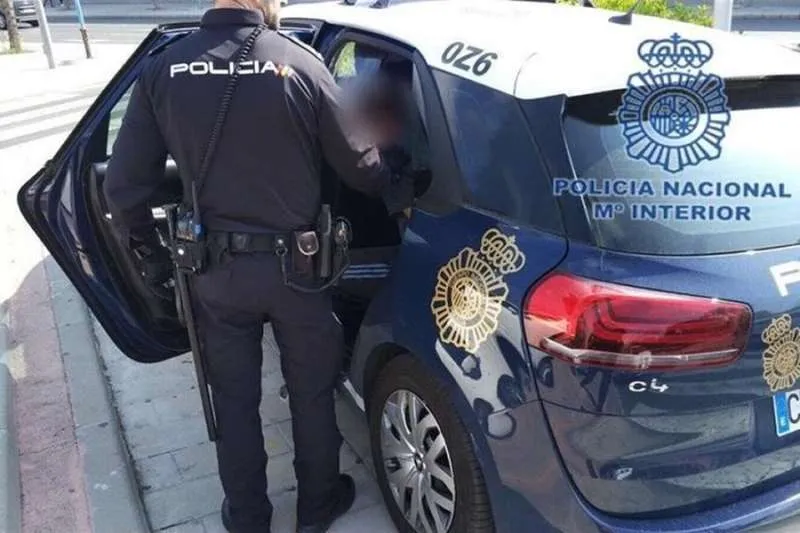 Man arrested for setting fire to a neighbours car after a disagreement
The National Police have arrested a 41-year-old man in Arrecife, in Lanzarote, accused of setting fire to a neighbour's car after they had a series of personal disagreements.
According to the report from the Superior Police Headquarters of the Canary Islands, the man had been threatening to set fire to it for some time due to an ongoing dispute but hadn't carried out his threats, until now.
The fire brigade managed to put out the fire, which caused serious damage to the vehicle, and the police have started an investigation in which several witnesses have already confirmed that they saw the man in question starting the fire.
Due to this, the man was arrested for the crime of arson and damaging personal property and has been made available to the competent Judicial Authority with the relevant report. At this stage, the subject of the disagreement hasn't been made public.