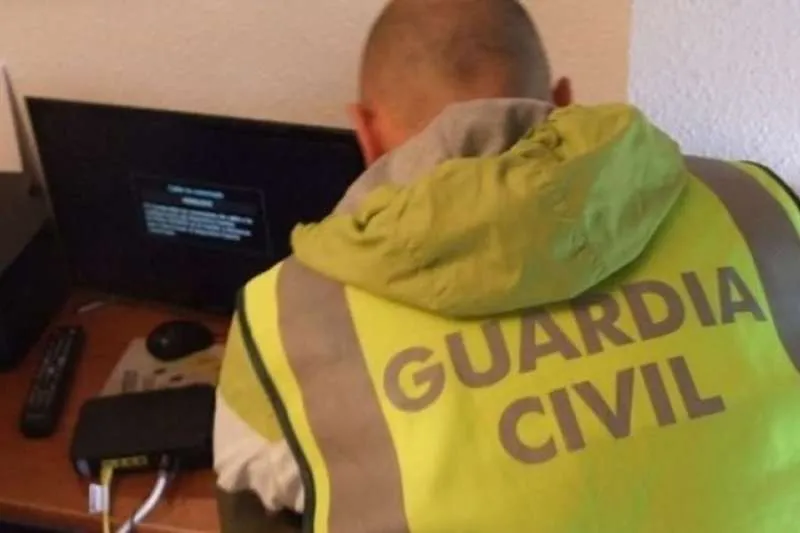 Man arrested after taking photos of children and exposing himself on a beach
The Guardia Civil have arrested a 52-year-old man after people reported him for taking pictures of children on a beach in Playa Blanca in Lanzarote, and then exposing himself and proceeding to masturbate in full view of them in broad daylight.
The arrest occurred after several people informed Guardia Civil officers that a man was allegedly taking photographs and videos of minors with his mobile phone, and was even masturbating on the beach in full view of people, including children, as reported by the Guardia in an official press release.
Officers took the appropriate steps to take statements from several witnesses who were in the area, all of which were similar to the reported events, and following this were able to track him down and find out his address.
They then proceeded to obtain a search warrant for his home from Arrecife Court to see if they could find any of the digital files with recordings/photographs where minors appeared.
On entering and searching the man's house several computer devices were seized, as well as digital storage media, in addition to a laptop, and a tablet, a mobile phone, which will be sent to the Technological Research Team (EDITE) of the Guardia Civil to be studied, and the man was arrested and charged with indecent exposure and exhibitionism.
Other articles that may interest you...