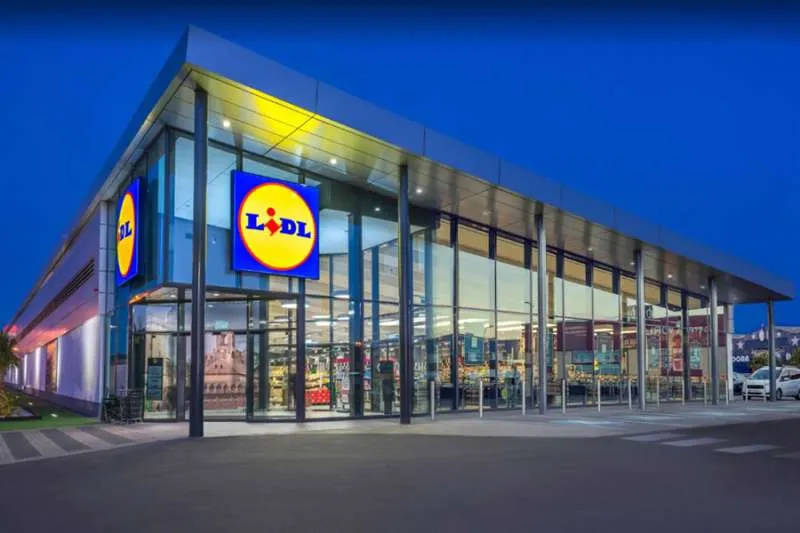 Lidl Adeje reopens its doors tomorrow after a 3.8 million makeover
From tomorrow, Thursday, Lidl customers in Adeje will enjoy a newly renovated store with a bigger display area, new checkouts, more sustainable lighting, and air conditioning systems, and a 130-space car park with four recharging points for electric cars, as the store reopens to the public after a 3.8 million euro makeover.
For the reopening, they are offering customers some exclusive offers in this store that can be found in a special brochure and on the Lidl Plus app, plus the first 2,000 customers of the day will receive a bag for life.
Lidl now has a network of 32 stores and two logistics centres in the Canary Islands, where it employs 1,200 people and buys local products worth €50 million per year.
The Adeje store, in the south of Tenerife, was one of the first that the company opened in the Canary Islands in 2010 and will reopen its doors after 18 weeks of being closed to make it bigger and modernise it, in its bid to offer a better service to customers.
As well as special offers, there are discount coupons that can be found through the Lidl Plus app, where you can also keep up to date with tips, recipes, raffles, prizes, or access the Lidl Pay payment service, which allows you to pay for purchases in a fast and comfortable way. Those who are not yet users of the app can register and receive a €3 welcome coupon to spend on their next purchase.
An enhanced shopping experience:
The new Lidl store in Adeje has more than 1,300m2 of sales space where customers can find a wide variety of local products thanks to the close collaboration that the company maintains with more than a hundred suppliers from the islands.
The Canarian selection now has 750 items, among which fruit and vegetable standout as 60% come from Canarian orchards, cheeses, wine, or meat, all of them with the seal "Compro Canario" that guarantees the consumer that they are sourced locally.
The store, which will open from 8:00am to 10:00pm, seven days a week, has been remodelled under strict standards of sustainability and energy efficiency. The renovated store has a more efficient LED lighting system and automatic lighting control systems that significantly reduce energy requirements. In addition, in its commitment to optimizing energy consumption, new low-consumption air conditioning equipment has been installed.
Other articles that may interest you...