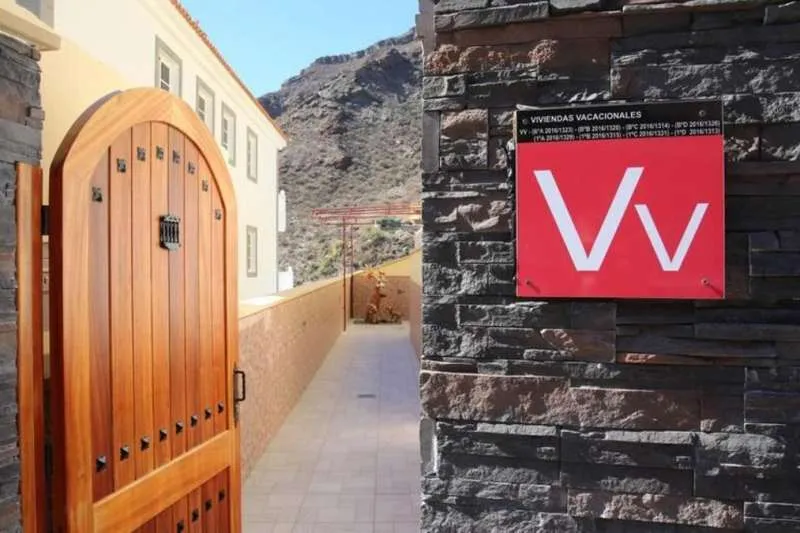 Holiday homes in the Canary Islands are the cheapest in Spain
Over the summer, the average occupancy of holiday homes in Spain will be between 80 and 85% and the average price per night around 172 euros, according to the latest data from apartment rental portal Holidu, whose stats show that the Canary Islands are the cheapest with an average price of 104 euros per night.
Holiday rentals are one of the main accommodation choices for holidaymakers visiting Spain, who are looking for anything from a luxurious villa with a private pool to a small apartment overlooking the sea, or a studio in a city centre.
The latest survey carried out by Holidu among 2,471 holiday home owners, shows that 52% of Spanish owners expect more reservations than last year, and 48% of owners stated that they planned a price increase this year. In actual fact, 172 euros a night represents a 13% price increase compared to 2022.
The Canary Islands have the lowest prices for their holiday homes this year at 104€/night, followed by Extremadura and Galicia at 105€/night. Next is Murcia at 110€, while in mountainous destinations such as Asturias and Castilla y León, prices are 115€/night.
Among the highest prices is Catalonia with an average price of 161 euros, the Basque Country 178 euros, and the Community of Madrid with an average price of 180€/night. Lastly, and for the second consecutive year, the Balearic Islands are the most expensive destination at around 253 euros per night during the summer season.
CATALONIA AND VALENCIA ARE THE MOST IN DEMAND:
Among the most reserved destinations for this summer, the regions of Catalonia and Valencia stand out, reaching 88% occupancy, followed by the Community of Madrid and the Balearic Islands where the average occupancy is around 87% to date.
Other destinations such as Andalucia are currently at 85% occupancy, and the Canary Islands are at 80% occupancy for the coming summer months.
The Spanish archipelagos are once again the favourite destinations for national and international travellers. When it comes to the most popular islands, Menorca leads occupancy, already reaching 86%, followed by Mallorca and Ibiza with 85% and 83% respectively.
With a little more availability, the Canary Islands are also facing a busy summer. Tenerife and La Palma are currently at 80% occupancy, Gran Canaria at 79%, and Fuerteventura has 77% of its holiday homes booked.
Prices vary a lot in the Canary Islands from an average of 90 euros per night in El Hierro and La Gomera, 93 euros in Fuerteventura, 95 euros in Tenerife, to Gran Canaria for 107 euros and Lanzarote 113€/night.
Other articles that may interest you...