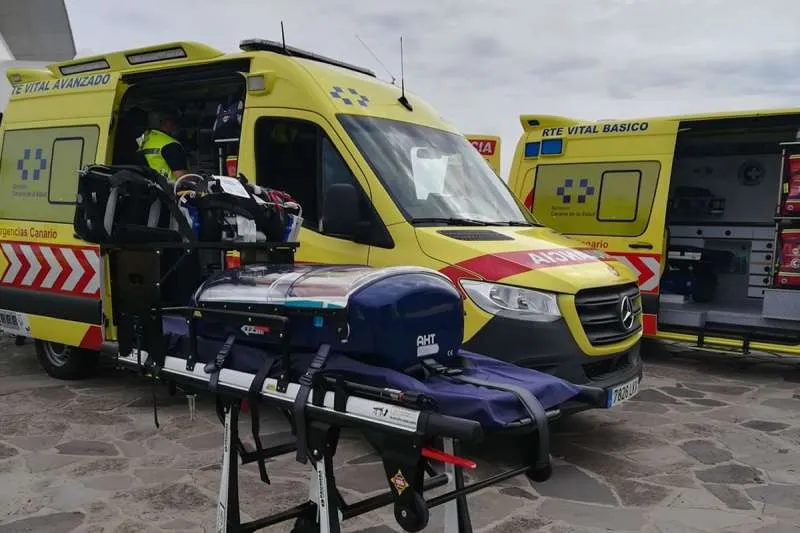 Emergency landing for a Tenerife flight after a passenger passes out
An Air Europa flight leaving Tenerife for Madrid had to make a U-turn this morning (Thursday) and make an emergency landing in Lanzarote after a passenger with medical problems felt unwell and passed out.
As air traffic controllers explained on Twitter, in this type of situation it is a matter of coordinating medical assistance on the ground at the nearest airport, which in this case was Lanzarote, while giving maximum priority to the flight from Tenerife so that it can make an emergency detour, jump the flight queue and land as soon as possible.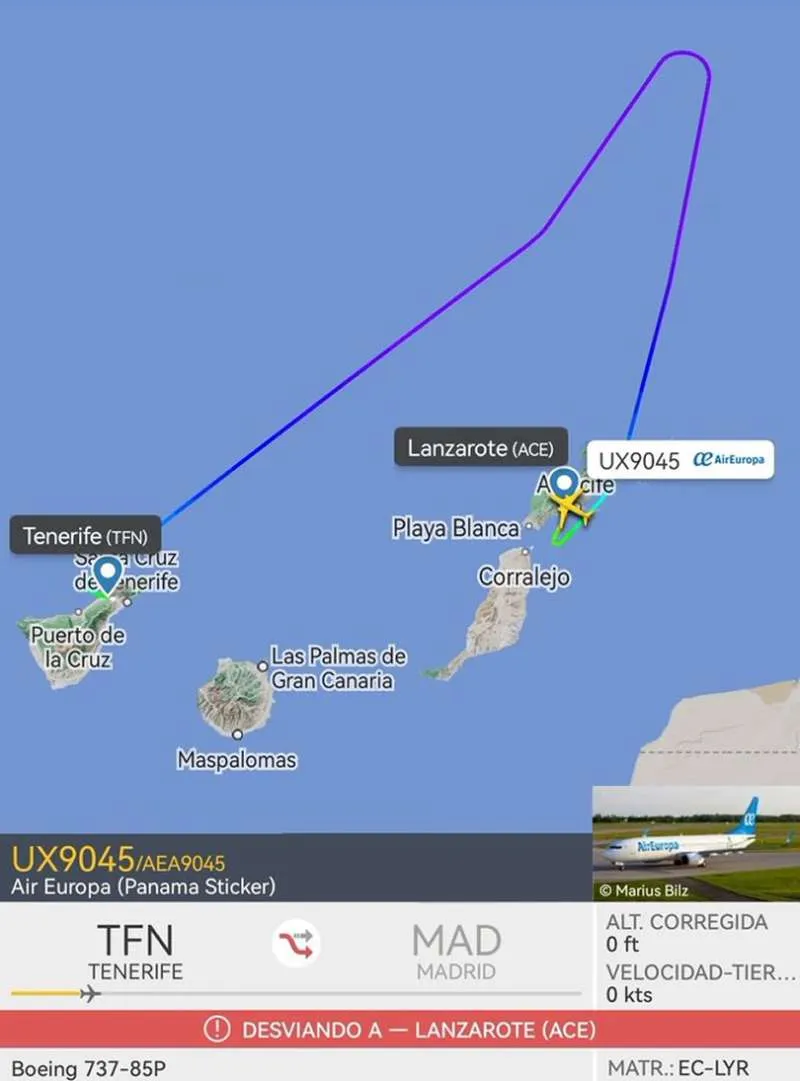 Emergency services on the ground were activated immediately and were waiting for the plane when it landed so that health personnel could attend to the passenger on the plane and stabilise them, before taking them to Arrecife hospital for further treatment.
Other articles that may interest you...