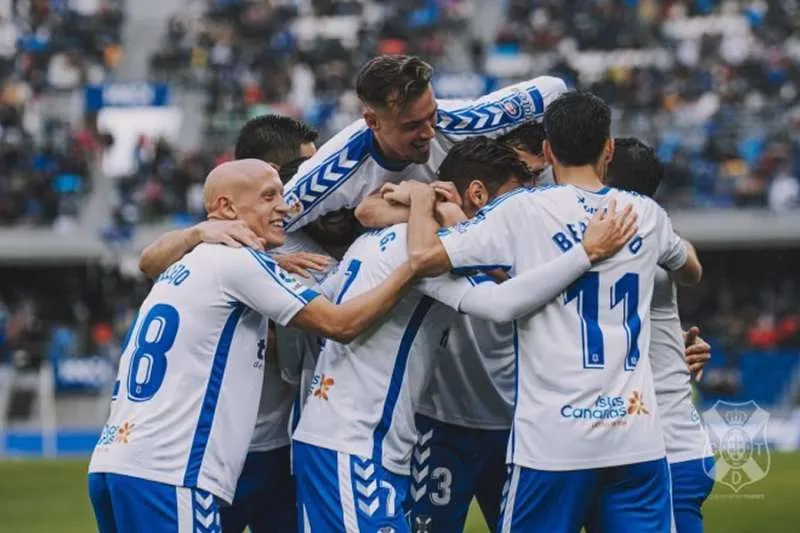 CD Tenerife book well deserved play-off place in bid for promotion
It has been a great season for our local football team, CD Tenerife, in their Centenary year. Last night (Monday) they sealed their place in the Play-Offs after Oviedo only managed a draw against Zaragoza, for a chance to win promotion to La Liga next season.
The Blanquiazules still have two matches of the regular season to play before starting the Play-Off fixtures on Wednesday June 1st or Thursday June 2nd, and the exact matchday and opponent will probably not be known until only a few days before, as this depends on the final league positions.
The most likely opponent in the semi-final will be Girona but it could also be Real Oviedo, Eibar, Valladolid, or local rivals UD Las Palmas. Matches are two-legged affairs and in the case of a goal aggregate draw, the team that finished higher in the league will progress… and remember, there is no extra time or penalties.
CDT manager, Luis Miguel Ramis, has worked wonders to transform a mid-table, mid-budget team into promotion hopefuls. Their away form has been simply stunning with 11 victories this season so far, which is a club record. The home form back on the Island, however, has been irregular at best and that may be a slight concern as we head into these crucial matches.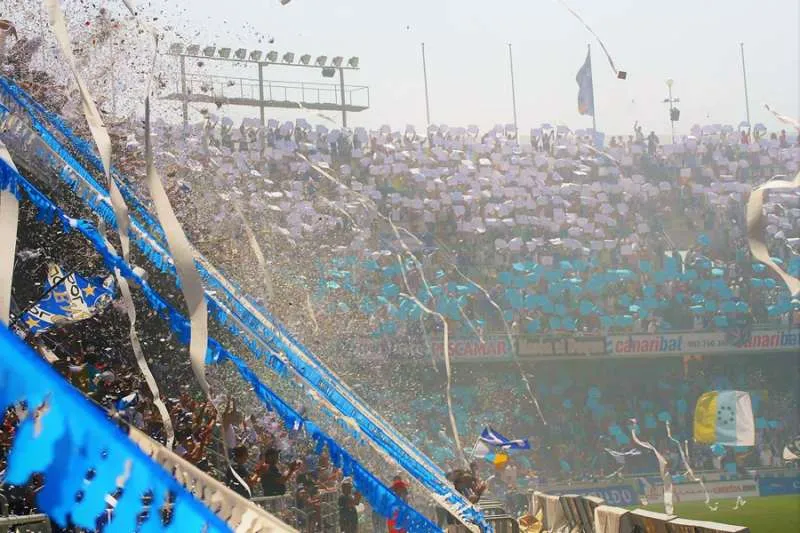 To achieve promotion during the club's 100th year, with the added bonus of the Final falling slap bang in the middle of the Santa Cruz Carnival, would prove to be a huge boost to the Island after a troubled two years.
The benefits for CD Tenerife could be around the 60-70 million euros mark for promotion, but there's another 11million on the way due to an agreement with an American Investment firm, regardless of which league they are playing in next season.
Spirits and confidence are high but there is still a long way to go before any celebrations can take place. There has been a classy gesture from the club, because as a "thank you" to supporters, they have made the first Play-Off game free for all 11,000 season ticket holders.
Fingers crossed as the next few weeks could see CD Tenerife achieve something that many thought impossible, and return to La Liga to rub shoulders with the cream of Spanish football. Vamos Tete!
Other articles that may interest you...