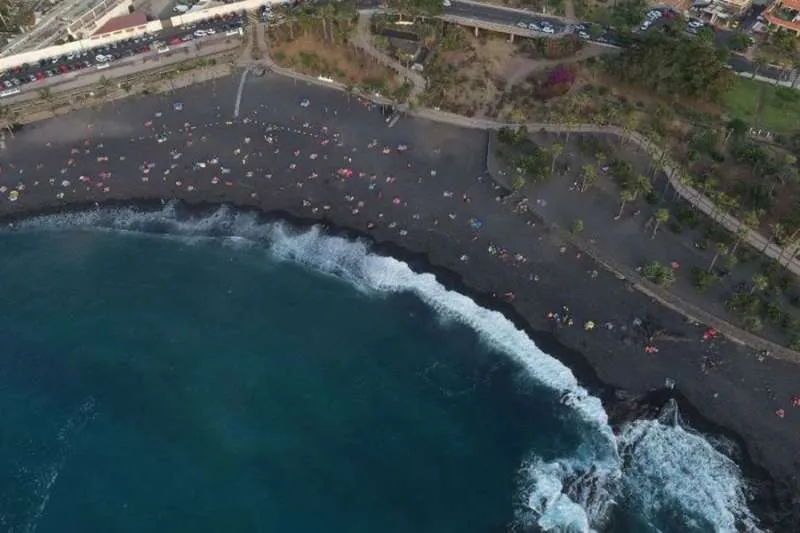 A woman dies on a Tenerife beach after being rescued from the sea
A woman died yesterday (Saturday) after being rescued from the sea on the Playa Castillo beach, in Puerto de la Cruz in the north of Tenerife according to reports from the Emergency Services Coordination Centre (CECOES).
They report that the incident occurred at around 11:20am, which is when they received an emergency 112 call informing them that the lifeguards on this beach were carrying out resuscitation manoeuvres on a woman they had rescued from the sea who was unconscious and not breathing showing signs of drowning.
Health personnel were immediately dispatched to the area and found that she was still in cardio respiratory arrest when they arrived, so they took over from the lifeguards and continued to perform advanced CPR to save her.
Unfortunately, the woman, about whom no details have been released, didn't respond to their efforts, and they could only confirm her death. The Local Police were also present and took witness statements so that, after an autopsy, the cause of death and the cause of the incident can be confirmed.
Other articles that may interest you...