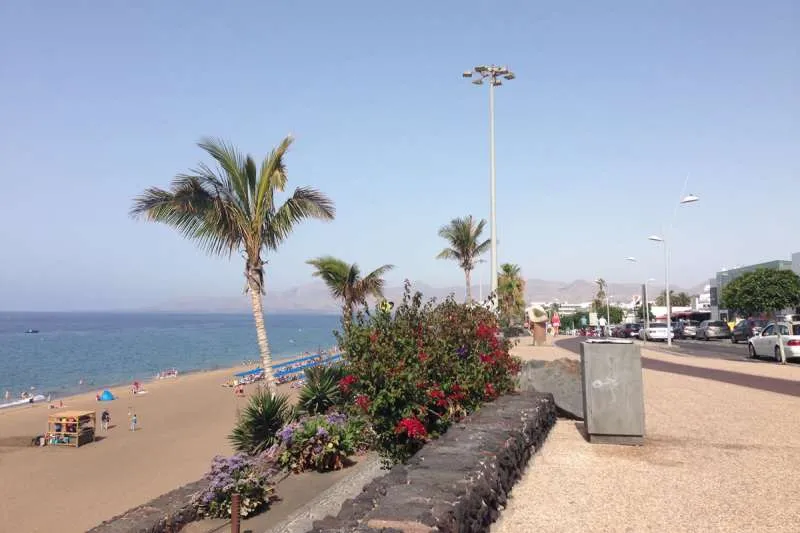 A 35-year-old man dies after drowning in Lanzarote
A 35-year-old man died on a beach in Lanzarote yesterday (Sunday), after being rescued from the water whilst drowning as reported by the Emergency Services Coordination Centre (CECOES).
The incident occurred at 6:30pm yesterday afternoon on the main beach in Puerto del Carmen, which is when CECOES received an emergency call informing them that a man in cardiorespiratory arrest had been pulled from the sea by lifeguards on the beach.
Police and ambulances were immediately dispatched to the area on Avenida de las Playas, where paramedics took over with basic and advanced resuscitation manoeuvres, unfortunately without success, and could only confirm his death.
At the time of the report, the man hadn't been officially identified so no more details are available.
Other articles that may interest you...