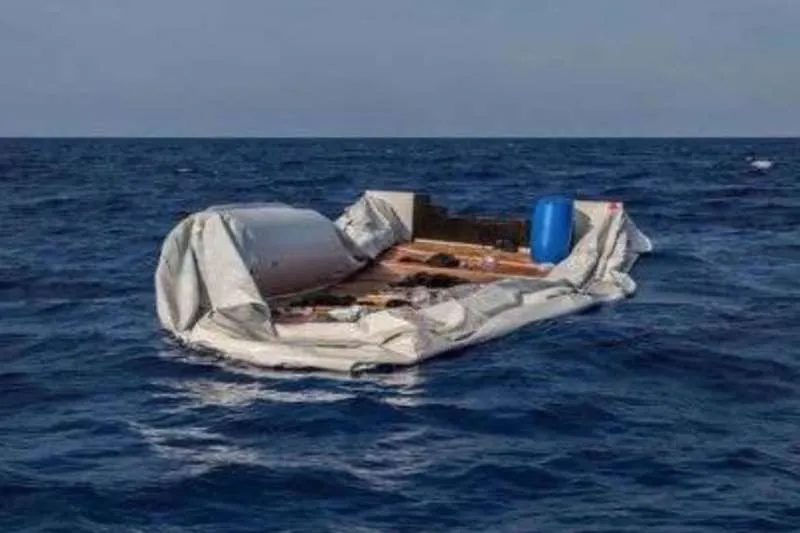 44 people have died trying to cross the Atlantic from Morocco
According to reports, 44 people have been killed trying to cross the Atlantic from Morocco to the Canary Islands after their inflatable boat was battered by rough seas.
According to Helena Maleno, founder of the Caminando Fronteras charity, a boat that left the town of Tarfaya, that was aiming for the coast of Fuerteventura has been located in the Atlantic by Emergency Rescue from Morocco.
There were 61 people on the boat, including 16 women and 7 babies, according to Maleno, and last night only 17 people were found alive and five bodies had been recovered (three women and two babies).
A search is still underway to find any more survivors but hopes are very low due to the sea conditions and the length of time now they would have been in the water.
More to follow when the report is updated.