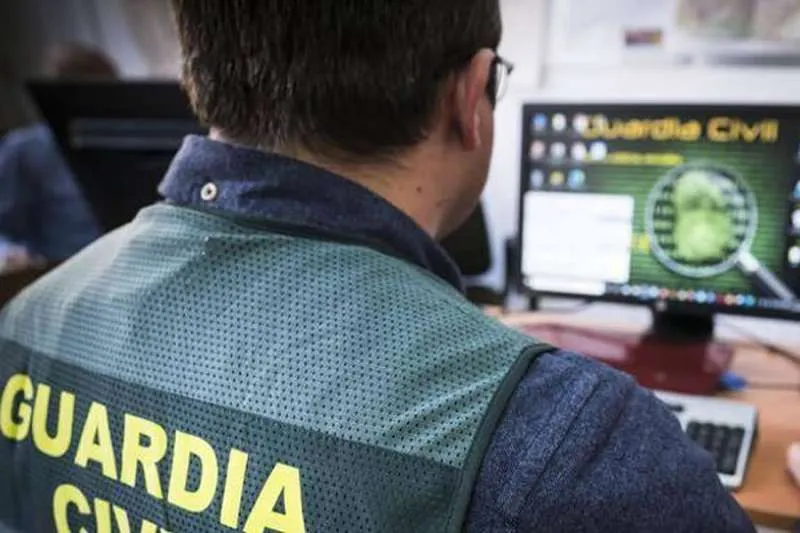 21-year-old arrested for scamming 50,000 euros for fake property rental
The Cybercrime Team of the Guardia Civil have identified a 21-year-old man in La Rioja in Fuerteventura, who has defrauded 13 people for the amount of 50,000 euros for the rental of a house that does not exist in Corralejo.
The Guardia Civil became aware of the situation after denuncias (official complaints) filed by several different people at the Puerto del Rosario and Corralejo police stations, in which the affected people gave the same details of their intention to reserve and rent a property in Fuerteventura.
The accused was asking for rent of 900 euros per month for long-term rental of the residential property and told people if they wanted it then they needed to pay 2,700 euros for the first month's rent and two months' deposit, telling them that there were other people interested in the house.
According to the reports, communication was always by email, via a well-known web portal, and none of the victims had a contact number for the alleged scammer.
After making a transfer, the scammer arranged to meet them at the property, but he never turned up and there were the property's legitimate owners living in the house.
The Cybercrime Team collected all the data they could on the events that occurred and managed to locate the man responsible, with help from the web portal, so that he could be arrested by the Guardia Civil and be charged.
How to avoid scams?
The Guardia Civil advises you to first verify that a property you want to rent exists and that the alleged landlord has access to it, requesting an appointment at the location before parting with any money.
Be wary of landlords who send all documentation electronically and avoid identifying themselves in person, since criminals often use false or impersonated documentation in this type of scam.
Do not forward personal documentation to the advertiser without verifying the advertisement is genuine, and have contact with him in another way than electronically, since said documentation can be used by the scammer for illicit purposes.
Other articles that may interest you...