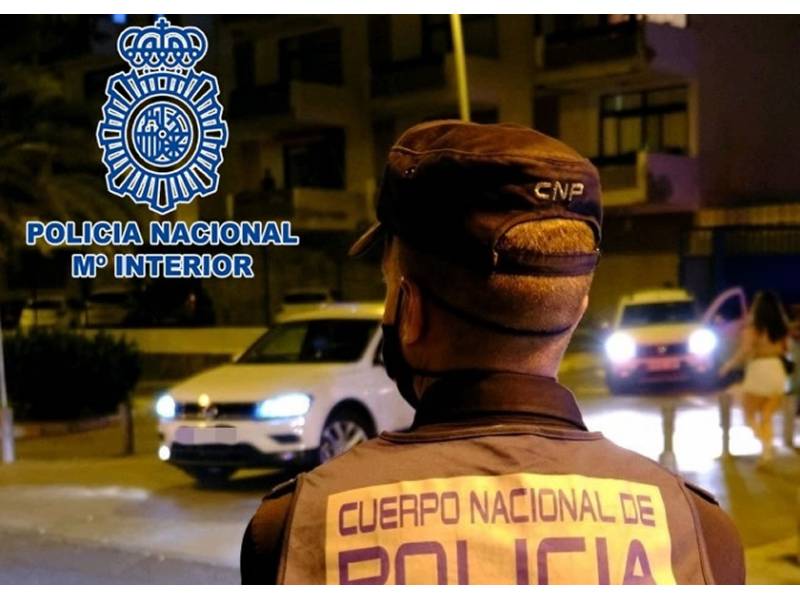 Man arrested with 52,000 euros in backpack after running away from police
The National Police have arrested a 34-year-old man after he was acting suspiciously in the El Polvorín neighbourhood of Las Palmas de Gran Canaria, and after stopping him, found he was carrying 52,000 euros in cash with him.
According to a press release from the Higher Police Headquarters of the Canary Islands, agents were carrying out routine checks for people at a known place for the sale of narcotic substances in the city, and went to question a man who was acting suspiciously by trying to avoid eye contact, then starting to run away from them when they approached him.
After giving chase the officers caught up with him after a few minutes and managed to stop him to officially identify him. After processing his documentation it came back that the man already had previous charges, including two for drug trafficking.
Whilst searching him, they looked inside his backpack and found 52,000 euros in cash, which when asked where it came from, the man replied 'I don't know', so he was arrested for resistance and serious disobedience.
With the police report, both the detainee and the money seized will be made available to the judicial authority for further questioning and legal process.