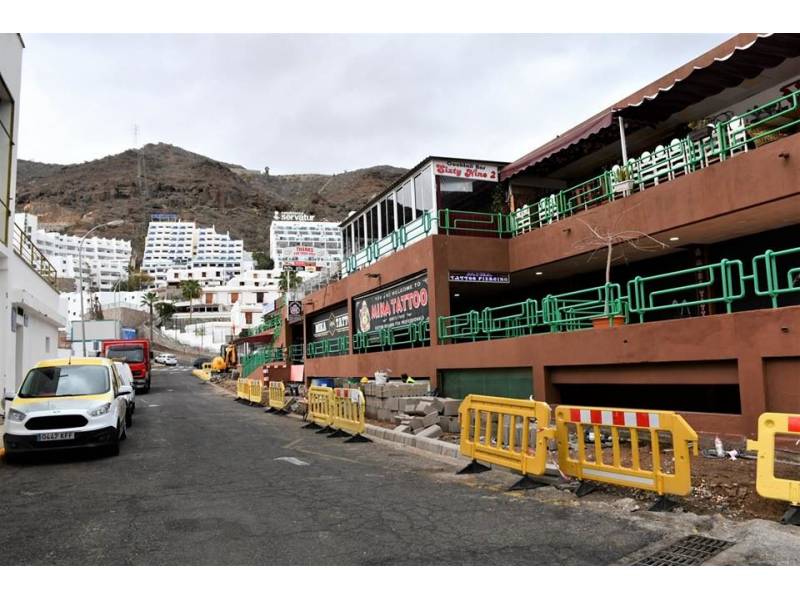 Four men arrested for an alleged sexual assault in Puerto Rico
Four men were arrested on Sunday night for an alleged sexual assault of a woman in Puerto Rico in the municipality of Mogán in Gran Canaria. The victim is a female of Nordic origin residing in Gran Canaria, who has denounced that the assault took place on Friday.
The arrests were made by the Guardia Civil after receiving a report of the incident from the woman herself. The four detainees are irregular migrants who arrived in the Canary Islands in a cayuco, and are currently in temporary accommodation.
According to sources linked to the investigation, more arrests are ruled out, and a full police investigation is under way.