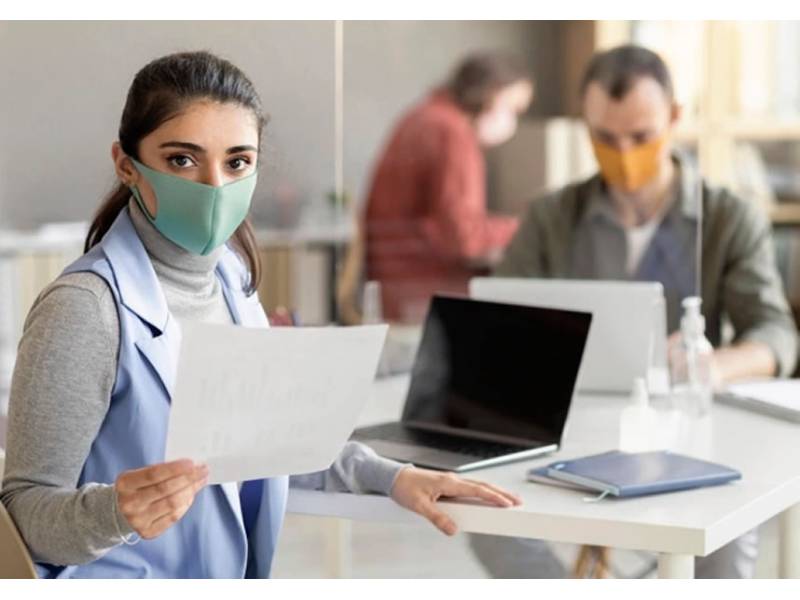 48% of companies would welcome the mandatory requirement of employees to be vaccinated
48% of companies in Spain are in favour of implementing some kind of mandatory requirement of their employees to be fully vaccinated, 29% would like to encourage their staff to get inoculated, whereas only 14% said they would prefer to leave it to the discretion of the employees, according to the Quarterly Study carried out by the Manpower Group.
The majority of respondents were in favour of making the vaccination of their workforce mandatory. Likewise, among the people who would not contemplate making vaccination or the Covid certificate mandatory, there are 29% who would encourage their teams to get vaccinated, focusing on the benefits it entails.
In addition to this, 8% of companies would consider offering incentives, such as financial bonuses, to encourage vaccination; compared to 14% who would not contemplate implementing any plan and would leave it to the discretion of the employee.
However, the predisposition of whether to demand staff to be vaccinated or not, is not the same in all companies. Large companies would rather encourage their employees to get vaccinated (33%) rather than demand it; the medium-sized companies, for their part, would prefer to impose it (34% for all their employees and 19% for certain positions); whereas the smaller companies are the ones that seem to have it less defined with a multitude of options.
By sectors, banking, insurance, and real estate companies ranked highest in those wanting staff to be double vaccinated with 45% of businesses. Tech companies also got a special mention, as 14% of them said they would prefer to encourage vaccination among their teams by offering some type of incentive or compensation.