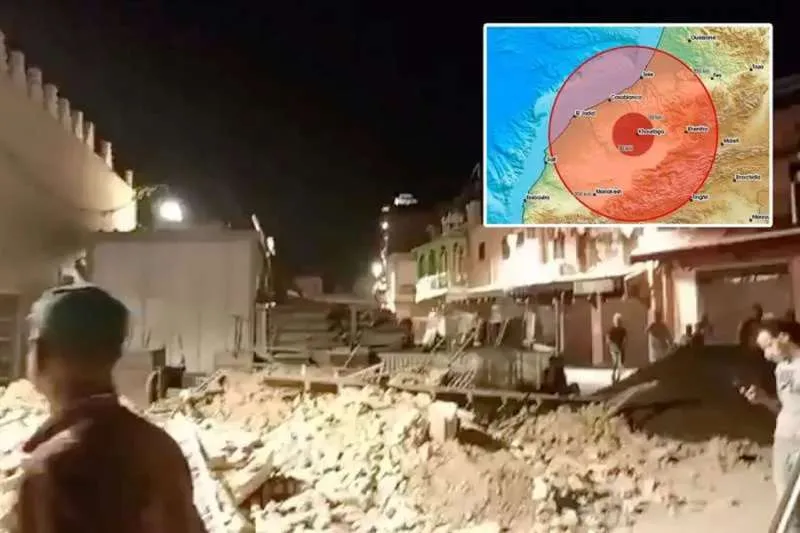 Will the Canary Islands experience a strong earthquake in the foreseeable future?
The Volcanological Institute of the Canary Islands (Involcan), has published an estimated timeline for the likelihood of the Canary Islands experiencing a severe earthquake in the coming years. They emphasize that "after nearly a century of research by the international scientific community, there is no scientifically valid methodology to predict the date and location of a very strong earthquake, although there are statistical tools."
The 6.9 magnitude earthquake in Morrocco on Friday night has left more than 2,000 dead and has devastated cities around it. This quake was recorded in Lanzarote and Fuerteventura even though it was almost 700 kilometres away but wasn't felt by the public, and in the south of Spain where emergency services received more than twenty calls from people reporting it.
"If we consider the seismic catalogue of Spain over the last 1,000 years, we can see that at least 27 very strong earthquakes have occurred, defined as having an intensity equal to or greater than VII on the Mercalli scale. This allows us to establish that the probabilities of a very strong earthquake occurring on the Iberian Peninsula (mainland Spain and Portugal) in the next 50 and 100 years are 74% and 92%, respectively," Involcan states.
In the case of the Canary Islands, the possibility of experiencing a destructive earthquake is estimated using data from the past 475 years: "The probabilities of an earthquake with an intensity equal to or greater than VII occurring in the Canary Islands in the next 50 and 100 years are 52% and 81%, respectively."
But what does a grade VII earthquake, very strong on the Mercalli scale, mean? In essence, it can cause considerable damage to poorly constructed structures, while damages would not be significant "in well-designed and constructed structures, and there would be mild to moderate damage in ordinary well-built structures."
The biggest earthquake in recent history in the Canary Islands was at 3:34am on 9th May 1989 registering 5.3 on the Richter Scale at a depth of 15 kilometres off the coast of Guimar in Tenerife and lasted for around 30 seconds.
It is important to remember that, at that time, earthquakes could only be detected by a network of seismographs belonging to the Canary Islands Geophysical Centre and the Canary Islands Volcanological Station. Volcanologists did not rule out the possibility that it was an indication of the start of a volcanic eruption in the so-called Enmedio Volcano located on a fault between Tenerife and Gran Canaria, which is 500 metres high at a depth of 2,100 metres.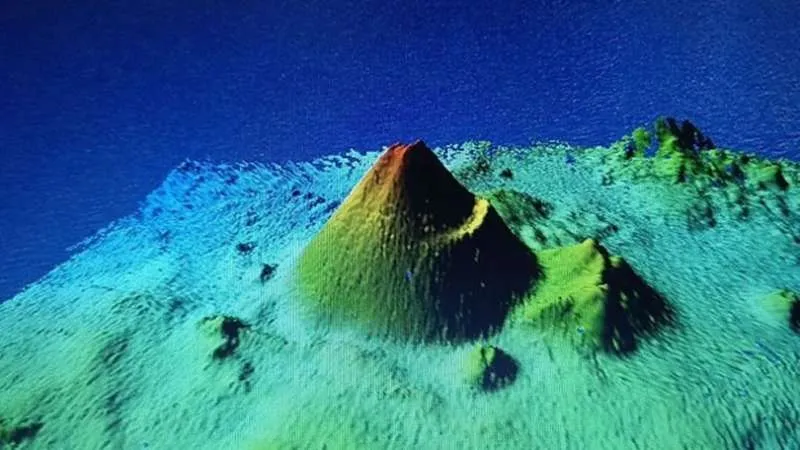 Other articles that may interest you...