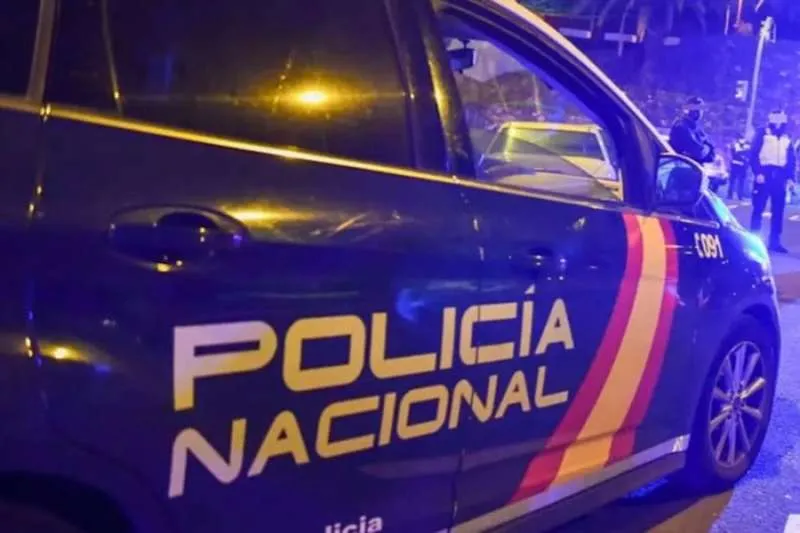 Two women arrested for sexual assault of British Tourists in Costa Adeje
The National Police have arrested two Nigerian women for a crime of sexual assault against two British men, which happened as they were returning to the hotel, they were staying at during their holiday in Playa de las Americas, in the south of Tenerife. The women are also accused of theft after stealing one of their mobile phones.
The two men had gone out partying with some friends and were on their way back to their hotel at around 4am, when they were approached by two Nigerian women who began to follow them and ask if they wanted to go to a more secluded place where they could talk, offering them sexual services.
The two holidaymakers repeatedly refused, as they told the National Police, and continued on their way until the two women began to harass them, intimidate them, and touch their genitals, making them feel uncomfortable. Finally, the two men managed to get away and when they got back to their hotel one of them realized that his mobile phone had been stolen.
Luckily, there was a National Police patrol car outside the hotel so the victim immediately told them what had happened, and got into their car and managed to identify the two women on the street.
In addition, a witness of Moroccan nationality approached them to say that he had seen the women throw a telephone into a nearby bush, which turned out to be the one that had been stolen from the victim.
Following this, the officers arrested the two women, aged 31 and 38 years old, for the crime of sexual assault and theft, and after a search, found they were in possession of more than 500 euros in cash, as well as other notes of varying foreign currency hidden in their clothes. Both have been made available to the competent judicial authority for sentencing.
Other articles that may interest you...