This is it... Judgement Day
The moment of truth has arrived, and tonight a packed Heliodoro Rodríguez López stadium will stage the final match of a season that has been great so far for CDT, but which could end tonight with the ultimate prize... promotion to La Liga for the fifth time in the clubs 100 year history.
The whole island has turned blue and white and will be watching, what could, a historic moment as Tenerife take on Girona for the second leg of the 'play-off' final after the first game finished 0-0 giving CDT home advantage and score advantage.
This goalless draw gives Tenerife a clear mission tonight, do not lose. Ramis's men will achieve promotion with a win or draw, as unlike in English football, if it is still a draw on aggregate after extra time, the team that finished higher in the league will win the tie, meaning that CDT's 5th place finish in the league compared to Gironas 6th has never been more valuable.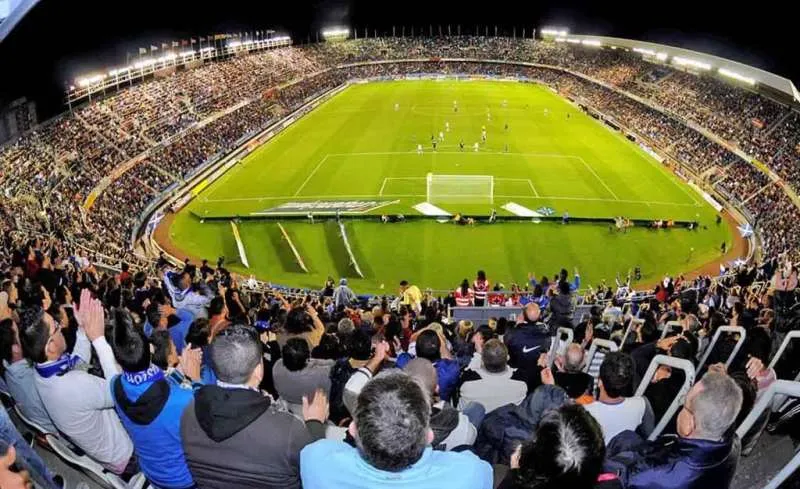 Although this could be the fifth time that CD Tenerife win promotion to La Liga, the previous times have all taken place away from home, so this is the first time the club would have achieved this on home soil at the Heliodoro stadium in front of 23,000 hardcore fans.
Having a Canary Islands team in the top flight of football is not only a major achievement but brings so much more to the islands. Teams including Real Madrid, Barcelona, Atletico, and Valencia will play in Santa Cruz, with some of the best players in the world gracing the pitch.
In addition to this, it is a great advert for the islands and attracts visitors, not just for football, but for holidays, investment, and other sports.
This is it Tenerife... Vamos Tete!
Other articles that may interest you...