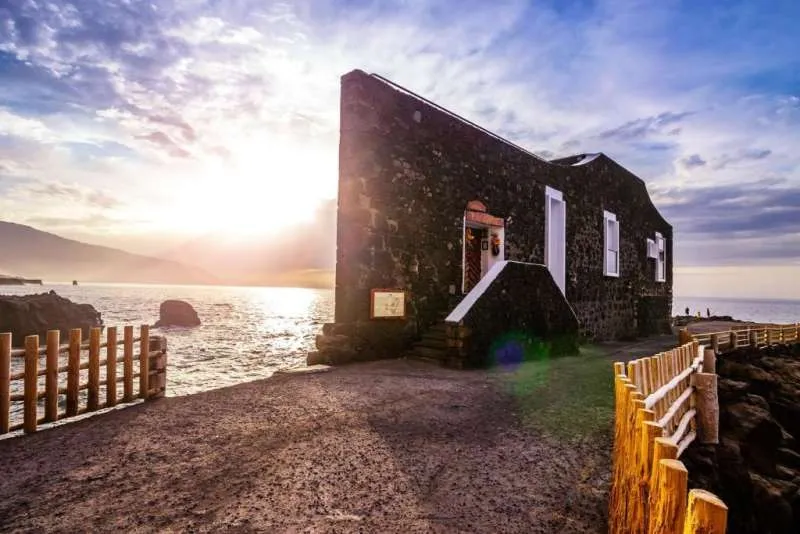 The smallest hotel in the world, in the Canaries, permanently closing in January
The owners of El Hotelito de Punta Grande, in the municipality of La Frontera on the island of El Hierro, known as the smallest hotel in the world, have announced that its doors will close for good in January, with the final guests closing the door behind them on the 20th of the month.
The tiny hotel was declared an Asset of Cultural Interest in 2019, but the owners have said that its closure is due to the infeasibility of continuing to develop a high-quality tourist establishment project on the island.
The building dates back to 1830 and sits on the Punta Grande pier which was formed when a lava flow met the Atlantic Ocean, and only has a footprint of 40 square metres.
More than a century later, in 1975, the building was renovated and converted into a hotel with just four rooms, all directly facing the Atlantic Ocean and built with lava stones.
In 1984 the hotel entered the World's Guinness Records as the World's smallest hotel. In the same year, the Ministry of Tourism assigned the bronze plate for Tourism Excellence to the Punta Grande hotel restaurant, and in 1991 the Canary Government awarded the hotel the silver medal of "Importance for Tourism".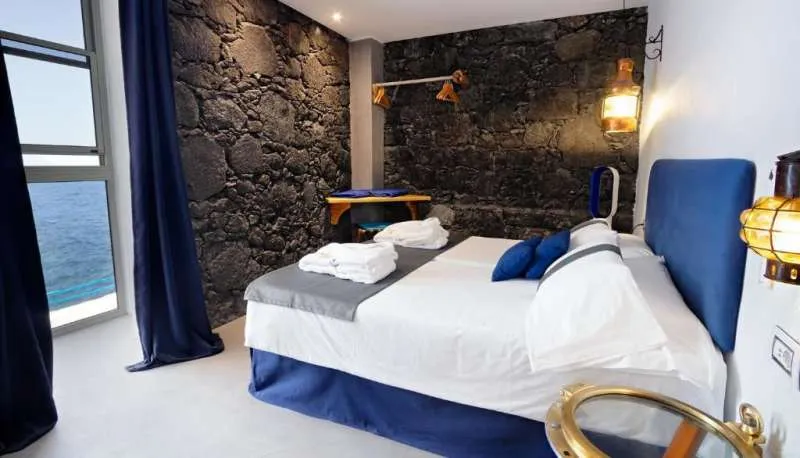 To cater for guests, the hotel has a small reception, bar and restaurant, and terrace where the views and experience are incomparable. They pride themselves on having:
· No TV in the rooms
· No noisy water sports
· No swimming pool
· No air conditioning
· No mini-market in the hotel
To find out more and stay at this legendary piece of Canarian history before it closes, visit their website: hotelpuntagrande.com
Other articles that may interest you...