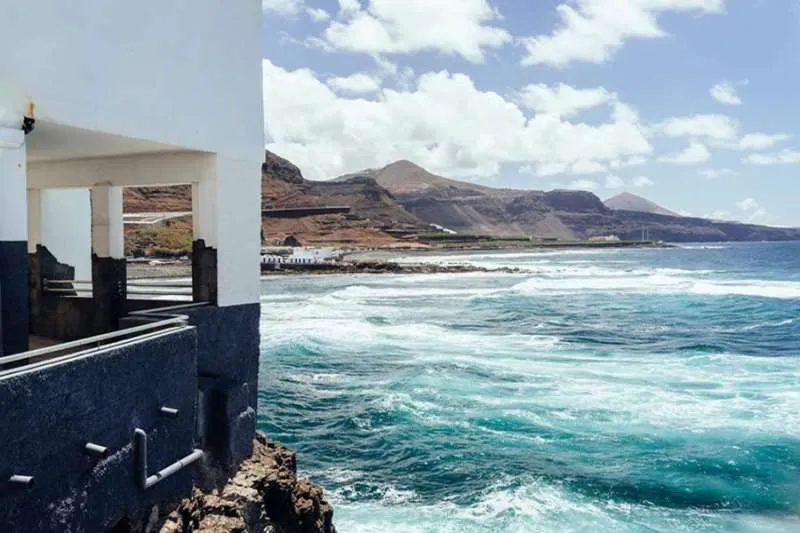 The lap of luxury: the best accommodation in the Canaries
Travelling to the Canary Islands is like something out of a Conde Nast travel book or a particularly vivid and delightful daydream. The oceans that lap at the feet of the archipelago are white-capped and turquoise, and then deep navy blue beneath that. The natural beauty that blankets each island is incredible, from mountains to volcanoes, to golden dunes. The towns and villages here bustle and burst with life as artisans sell their wares and chefs concoct delicacies from the day's freshest catch.
If this sounds like your idea of heaven, this is your sign to book your luxury trip to this divine Spanish destination. Once your private jet charter is booked, you've scoped out all the activities, chosen your holiday reads, and packed every single bathing suit that you own; what comes next is finding the very best places to stay when you're on your trip.
Whether you're visiting the Canary Islands for Business or pleasure, you'll need a base from which to explore or meet your clients for business discussions. If it's a pleasure trip, you'll need somewhere that offers every comfort to come home to after a long day of island exploring. If it's business, you'll want to put your best foot forward when you meet clients and impress them with stunning surroundings. Either way, luxury accommodation is a must!
To get you started, we've compiled a list of the best luxury accommodation on each island:
Tenerife: Iberostar Selection Anthelia.
This five-star all-inclusive family hotel is the perfect place to stay in Tenerife. The surrounding gardens are a sight for sore eyes, and the architecture doesn't hurt either! The hotel is built to reproduce the Canarian towns that cover these islands, so it's a real dose of authentic Canarian experience.
There are children's rooms designed with little ones in mind, designated adult and children's pools (the children's pool comes complete with slides and a pirate ship). A state-of-the-art spa will wash your worries away, and when you're ready for a meal, you can choose from five restaurants and three different bars that all offer authentic island flavour.
Fuerteventura: Secrets Bahia Real Resort and Spa.
If you're in the Canary Islands looking for romance and relaxation, this adult-only resort and spa is the perfect place to take a break. Found on the island's north shore, the Bahia Real is the perfect place to come for a more private and intimate experience.
You can wake up to beach views and fall asleep to the sound of the ocean each night. Spend your days by the pool or in the salon enjoying a wide array of facial and body treatments. Visit the nearby fishing village and indulge in local food.
Gran Canaria: Seaside Grand Hotel Residencia.
The Seaside Grand Hotel describes its services as going above and beyond five stars. You will find abundant ambience here, whether you're a professional, a single, or a couple travelling together.
The architecture and design are warm and welcoming, making you feel at home the second you arrive! Wake up each day to palm trees and bougainvillaea outside your window and the scent of the sea on the breeze.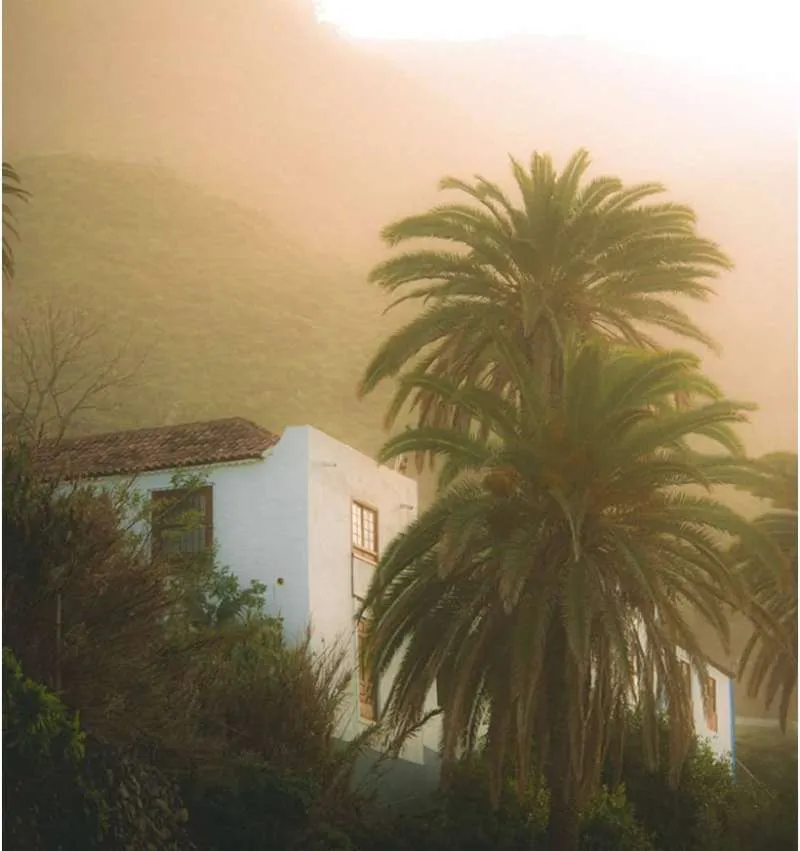 Image by Victor Fevria via Pexels
Lanzarote: Hotel Fariones.
If you're interested in really experiencing the island of Lanzarote, then Hotel Fariones is the place to stay. The staff are readily available to help you book any kind of excursion that you're after.
If you're on the island to meet clients for a new business venture, its convenient location five minutes from the airport will bring a sigh of relief. When you're not out exploring the island or meeting with clients, you can exercise at the sports centre next door or catch a tan by the pool.
La Palma: Casa Emblemática Salgado:
The apartments at Casa Emblematica Salgado on La Palma offer a far more private experience than staying in a traditional hotel. Instead of being inside a block, you open your door to the outside world. Here you'll find everything you need and more: a fully equipped kitchen allowing you to cook for yourself whenever you don't feel like checking out the on-site restaurants, a flat-screen TV, and free wi-fi. The airport is a mere 7km away.
La Gomera: La Gran Rey.
You'll find the best-established restaurant in La Gomera in the centre of the Valle Gran Rey. Located on the seafront, The Gran Rey is a relaxed but still luxurious location that offers incredible customer service.
The modern hippy vibe of the resort makes it an ideal choice for young people looking to kick back and enjoy island life. You can have breakfast on the terrace before a day of island exploration or simply take it easy and soak up the sun next to the terrace pool.
Several unusual black sand beaches are attached to the resort, and the best restaurant on the island caters to a wide range of palettes and dietary requirements.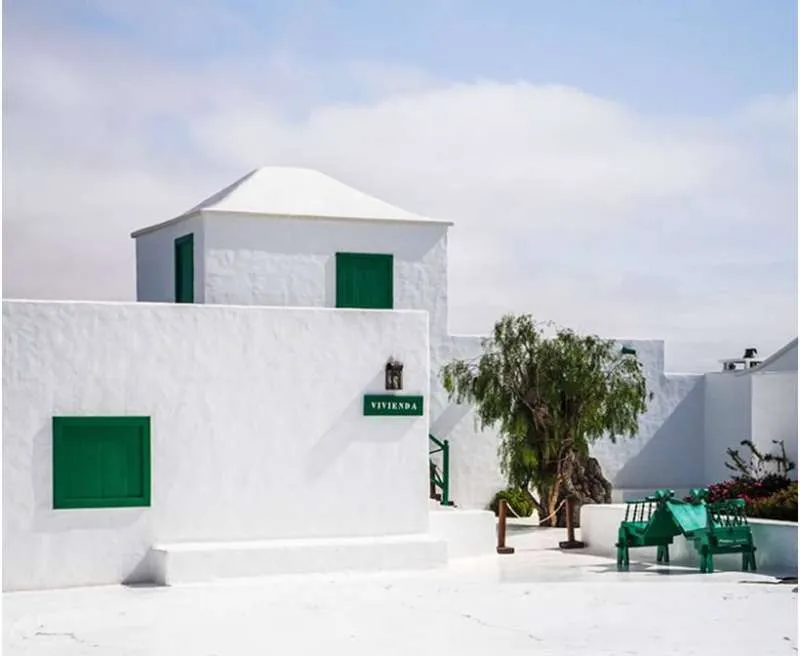 Image by Javier Balserio via Pexels
Honourable Mentions:
- Parador El Hierro
- Balneario Pozo de la Salud
- Hotel Villa El Mocanal
Visiting the Canary Islands is fantastic enough, but staying at any of these hotels will make your trip truly unforgettable.
Main image by Marcin Jozwiak via Pexels