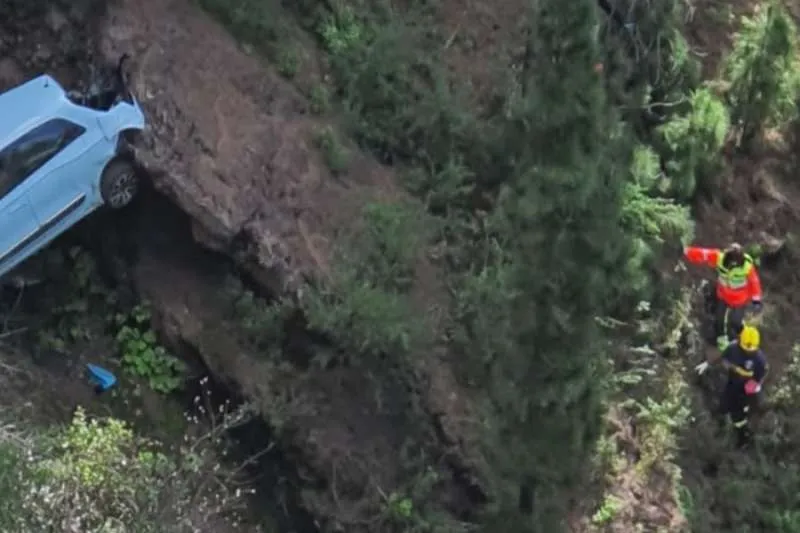 The dead body of a woman is found in a car at the bottom of a ravine
The Emergency Services have reported that the body of a 64-year-old woman was discovered yesterday (Sunday) in a car at the bottom of a steep ravine in Fuencaliente in La Palma.
The CECOES emergency call centre received an alert at 10:55am yesterday saying that a light blue car with a person inside it had been spotted by a hiker in the valley, which is located on the ascent to Mendo.
Due to the topography of the land, and the difficulty to access it, the Guardia Civil requested the assistance of a GES helicopter to help firefighters recover the body, and then airlift it to the helipad at the General Hospital of La Palma.
Paramedics were waiting at the helipad where they could only confirm the death of the woman, whose body has been taken for autopsy and official identification. The Guardia Civil has opened proceedings to determine how the car ended up at the bottom of the ravine.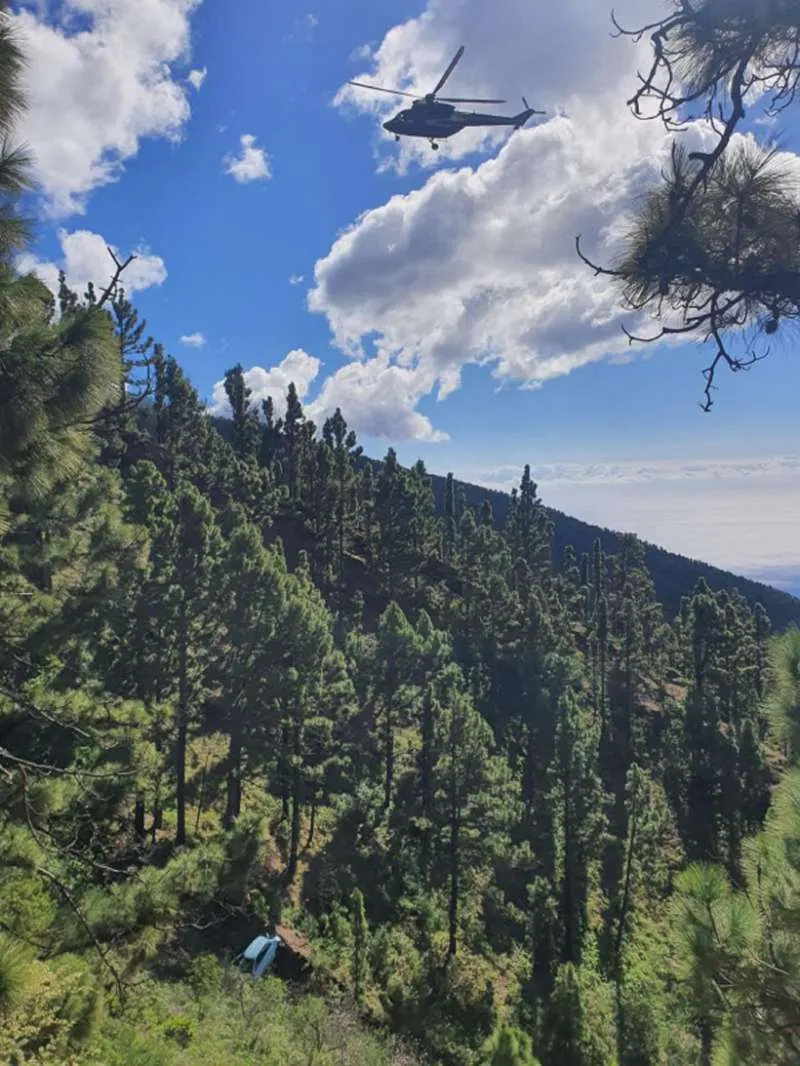 Other articles that may interest you...