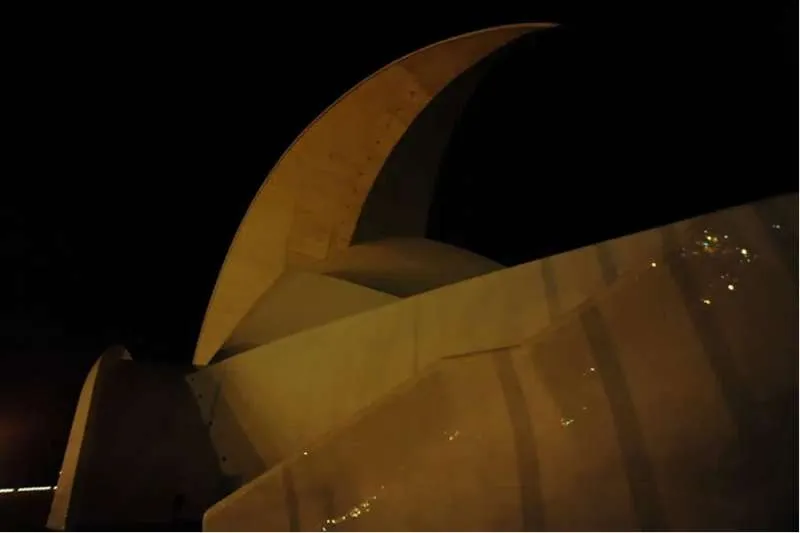 The Canary Islands will be plunged into darkness from 10:00pm tonight to save energy
The Canary Islands will be practically in darkness from 10:00pm tonight, August 10th, to contribute to the energy savings imposed by the Spanish Government. This measure aims to alleviate the shortage of electricity and gas that most countries are suffering because of the conflict between Russia and Ukraine.
From tonight we will see public buildings turn off the lights on their facades and shop windows. Other measures that are already being applied in Government buildings are the limitation of air conditioning, which can be at a maximum of 27°C.
The City Council of Santa Cruz de Tenerife has reported that, in view of Royal Decree-Law 14/2022, of August 1, on economic sustainability measures "heating and cooling temperatures must be limited to 19 and 27°C, respectively" and that "the exterior lighting of public buildings must be kept off from 10:00pm if they are unoccupied (article 29.4 of the norm)".
The Council of Las Palmas de Gran Canaria have confirmed that they will turn off exterior and interior lighting of municipal buildings from 10:00pm tonight in line with the Royal Decree-Law to save energy saving.
They have also distributed a circular to all staff so that air-conditioned offices are set to 27 degrees Celsius, as reported by the Councillor for Public Services, Inmaculada Medina. She said that: "With these measures, the City Council continues to show its firm commitment to the fight against climate change with actions committed to sustainability and the environment, in addition to contributing to energy saving".
The Tenerife Cabildo has also given the order to switch off the lighting of their buildings from tonight and has asked all its dependent organizations to turn off the lights and cooling systems the moment they leave the building.
In addition, the Insular Directorate of Finance have sent an email to all Cabildo staff and managers of dependent agencies, reminding them that these approved measures are mandatory.
Likewise, the corporation has requested everyone's collaboration, whether a business or individual, to make reasonable and efficient use of energy and turn off the lights and air conditioning when they are not needed.