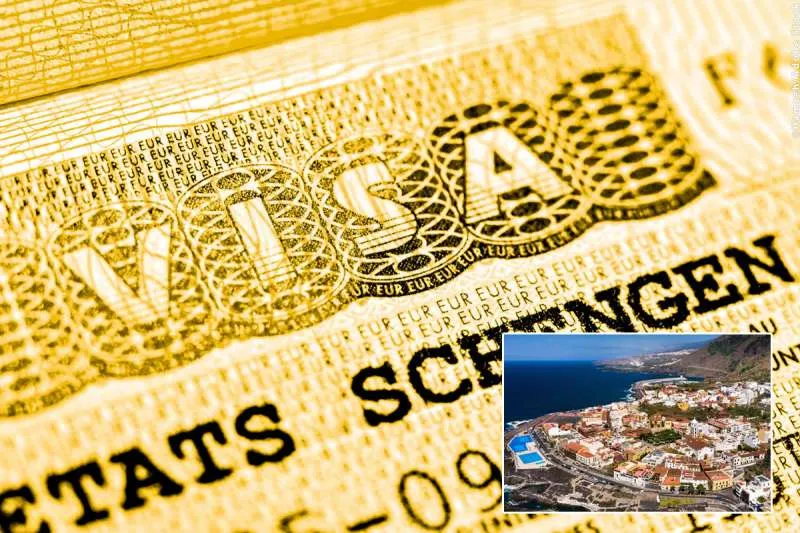 Spain only issued 136 Golden Visas by real estate investment in 2022
Data provided by the Ministry of Foreign Affairs shows that only 136 residency permits were issued on the basis of a real estate investment in Spain in 2022, which is 72% lower than the 497 visas issued by the Spanish consulates worldwide a year before, in 2021.
Before the outbreak of the Coronavirus pandemic, 681 visas were issued to those purchasing homes and other types of real estate in Spain in 2019, which was 80% more than in 2022.
In spite of the low number of visas issued in 2022, Íñigo Errejón, leader of the Spanish left-wing political party Más País, wants Spain to end the issuing residence permits to people simply for purchasing a property in Spain.
In mid-February, Errejón submitted a bill to Congress requesting the termination of the Spanish Golden Visa by purchasing property, arguing that the practice has affected the increase of housing prices across the country.
Errejón said in an interview: "It is too easy for some people to come to Spain and request a residence permit by buying a house with half a million euros. It looks almost colonial. We have presented a very simple reform, to eliminate this class advantage that is given to some, which is bad for transparency and for containing housing prices."
WAYS TO GET A GOLDEN VISA:
According to SchengenVisaInfo.com, there are four ways to get a golden visa for Spain, with the first being the purchase of real estate in Spain worth at least €500,000.
This type of residence permit for Spain can also be obtained by making an investment in the Spanish public debt of at least €2 million or buying shares in a company/buying a deposit in a Spanish bank of at least €1 million.
The last type of investment through which a Spanish Golden Visa might be obtained is by investing in a new business that "will offer employment opportunities, contribute to scientific and/or technological innovation, and have a relevant socio-economic impact in the area where the business will be undertaken."
Data from the Spanish Ministry of Inclusion, Social Security and Migration, shows that 2,148 Golden visas were approved in 2020; while another 2,656 were approved in 2019; 2,273 in 2018; and 1,805 in 2017. While in 2015 there were 429 Golden Visa holders in Spain, this number increased to 7,425 in 2021.
The majority of beneficiaries, in terms of nationality, are Chinese citizens, who account for 28% of Golden Visas issued, followed by Russian citizens who make up a quarter of such visa holders.
Errejón's request to partially end the Golden Visa follows the termination of the Irish golden visa, then a day later, Portugal also scrapped its Golden Visa. Both countries have presented different reasons behind the move, while it is expected that more EU Golden Visas will see their end, due to frequent criticism by EU institutions.
Other articles that may interest you...