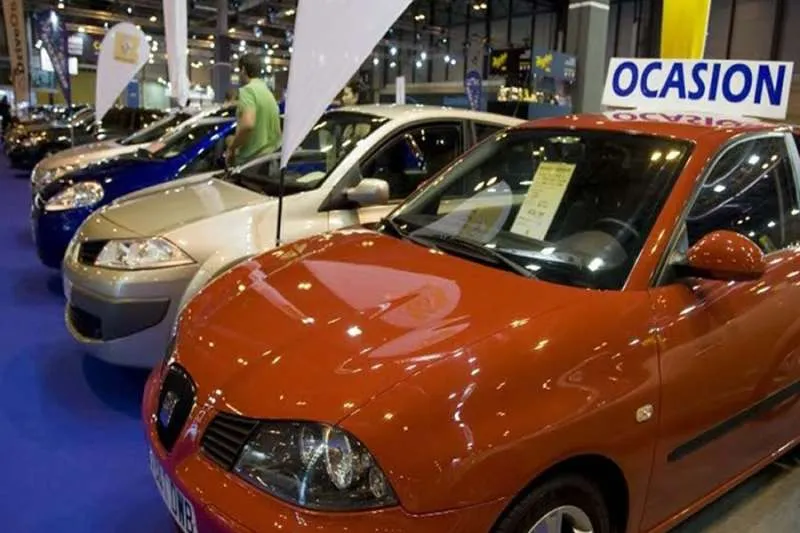 Second-hand car sales fell by 7.1% in the Canary Islands in March
Sales of second-hand cars fell by 7.1% in March in the Canary Islands compared to the same month in 2021, with 7,600 vehicle transfers, according to data from the employers' associations Faconauto (car dealers) and Ganvam who represent the distributors.
Overall, the data shows that in the first quarter of this year there has been a decrease in sales of 2.1% in the Canary Islands, compared to last year, when 20,288 units were sold in this period.
According to Faconauto's Director of Communications, Raúl Morales, "the month of March has been a disaster in every way, and this has been reflected in the second-hand market, which is traditionally the one that can withstand economic blows the most."
Morales said that "this month the transport strike and the war in Ukraine have been added to the already prolonged pandemic, something that has now had a very negative impact on sales."