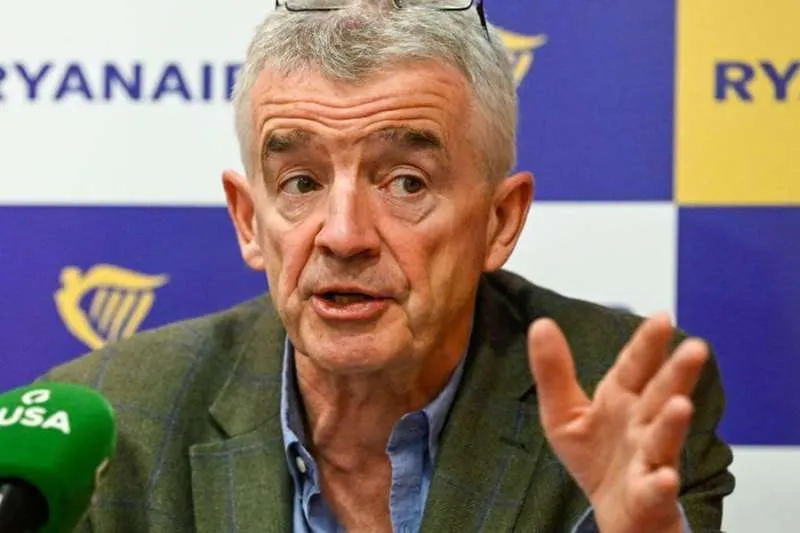 Ryanair: No more 10 euro flights as fuel prices drive up air fares
The CEO of Ryanair, Michael O'Leary, has announced the end of the company's ten euro tickets by saying that "We will not see them again for a few years", during an interview on BBC Radio 4. He says that the reason for this is the increase in the cost of fuel, which "is driving up airfares", although "it is also increasing household energy bills, which also affects people's disposable income".
However, during the interview, he said that he believes that consumers will continue to fly frequently, but that they will look much more at prices and, consequently, millions of passengers will switch to low-cost companies.
O'Leary said that Ryanair predict that their average flight price will increase by 25% from the current 40 euros to 50 euros due to fuel prices. Airlines have insurance against fluctuations in fuel costs, but only for so long, and now that the Russia-Ukraine conflict has been going on for six months, they are coming to the end of that insurance period with them still increasing.
Talking about sustainability, the Ryanair CEO said that they are investing in more efficient aircraft in terms of fuel consumption, but added that "the biggest reduction in the use of fossil fuels will come from the switch from petrol and diesel to electric road vehicles".