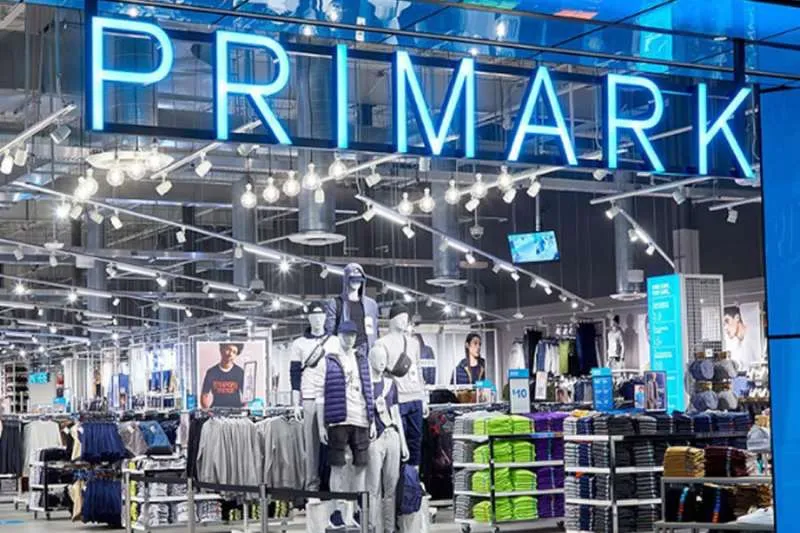 Primark and the new luxury Open Mall shopping centre open next Friday
The operators of the new Open Mall are working around the clock to ensure that everything is ready for next Friday, November 11th, the date that they have announced that the new luxury shopping centre will open to the public.
The people of Lanzarote have been waiting intently for a commercial centre of this quality, and with these facilities, to open in the capital of Lanzarote for several years.
Among the 70 stores distributed over three floors, there are several high street brands, but the one everyone is waiting for is Primark, as this is the first store from the Irish retailer to open on the island.
In addition to shops, the Open Mall will have a wide variety of restaurants and recreational spaces. And an underground car park for 1,000 vehicles.
[BOXPOSTS